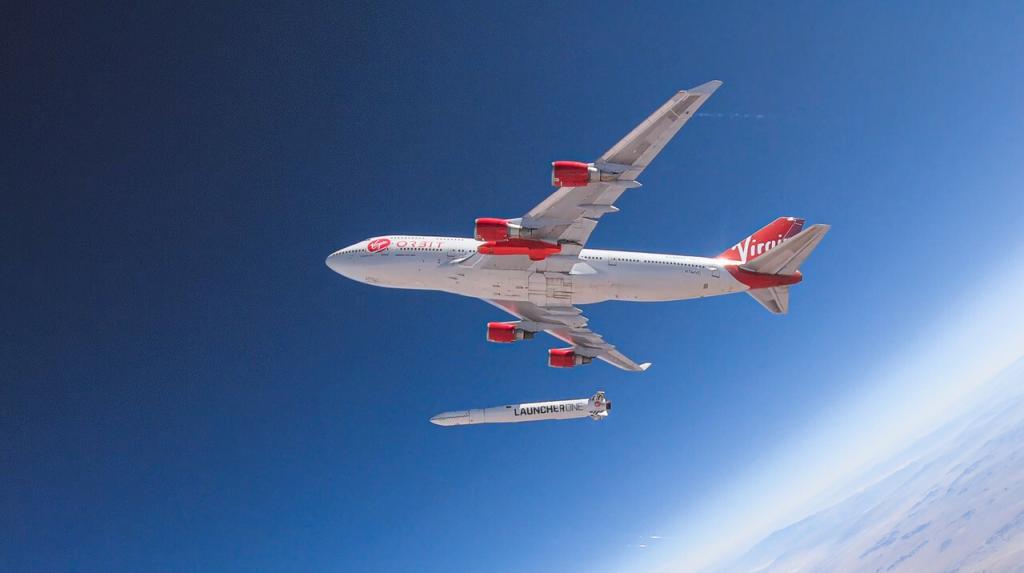 Edinburgh, 22 December 2022. – Following consent from Transport Secretary Mark Harper, the UK Civil Aviation Authority (CAA) has issued the final remaining licences to Virgin Orbit ahead of its planned launch from the UK, the UK Government stated. The CAA granted the licences within 15 months.
Virgin Orbit met the licensing requirements by reducing safety risks connected to launch activities to as low as possible. The company also demonstrated its compliance with other security and environmental requirements necessary for launch. In addition, Virgin Orbit received its range control licence from the space regulator, which means it can issue warning notices and monitor rocket progression.
"This is a major milestone for the CAA and represents the successful completion of an enormous effort, which has included the construction of new regulations, new processes and new teams," Dan Hart, Chief Executive of Virgin Orbit, said about receiving the licences.
The first orbital space launch from UK soil will go ahead in partnership with Spaceport Cornwall, the UK Space Agency and several payload customers. The UK Government expects the launch to bring growth and innovation across the sector, as well as creating thousands of jobs. The space industry is estimated to be worth almost US $20 billion, supporting 47,000 jobs, with 2,500 apprenticeships.