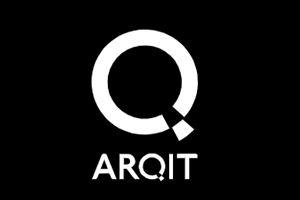 Edinburgh / London, 15 December 2022. – Quantum-safe encryption company, Arqit Quantum, has announced a significant change in its technology strategy according to which the company is no longer planning to incorporate quantum satellites into its QuantumCloud offering, Arqit said.
Arqit's technology entails supplying a lightweight software agent to customer devices to produce zero trust encryption keys. For the encryption to work, identical sets of random numbers (replicated entropy) has to be delivered to the data centres. The company was first planning to deliver this replicated entropy with the help of quantum satellites. 
While waiting for the launch of its satellites, Arqit has been using a terrestrial method to deliver replicated entropy using classical digital hardware and software. The company found that the security is just as strong with the non-quantum terrestrial method as it is with the use of quantum satellites. Therefore, Arqit concluded that there was no need for satellites or associated ground infrastructure to achieve a quantum safe product.
The firm is planning to sell its quantum satellite currently under construction as well as licence its quantum satellite IP. With its QuantumCloud relying on classical digital hardware and software, the product will be more scalable, efficient, and less risky to operate, Arqit said.