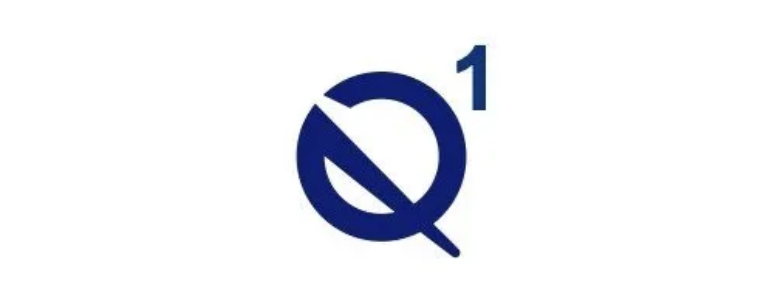 Paris, 21 September 2022. – Satellite quantum communication technology provider SpeQtral, together with Thales Alenia Space, a joint venture between Thales (67 %) and Leonardo (33 %), have signed a Memorandum of Understanding to research, develop and demonstrate quantum communications from space to Earth, the companies announced.
According to the agreement, the companies will carry out joint experiments, which are to be completed by 2025. These will include the SpeQtral-1 quantum satellite and Thales' quantum ground receiver, both current under development. 
SpeQtral-1 will aim to demonstrate the feasibility of long-distance transfer of quantum information, as well as metropolitan quantum network interconnections.
Thales Alenia Space has been working on end-to-end quantum communications since 2018. In addition, the company is considering ground stations and overall mission segments, Thales said.
The collaboration is expected to include a consortium of other French technology partners as well.