In this Space Café Radio – SpaceWatch.Global Event coordinator and Space Café Young Global Talents Host Chiara Moenter spoke with all the cohort of the very first Space for Business course: Gerarda De Pasquale, Rui Serapicos, Ana Brandão, Daniël van Beekhuizen, Pascal Alexander Rodel, Martijn Leinweber, Joana Kamenova, Yann Tincelin, Gonzalo Martín de Mercado, and Lisa Denzer.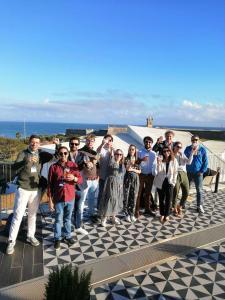 The Space for Business programme is created through the collected efforts of three European business schools, University of St Gallen (HSG) from Switzerland, Nova School of Business and Economics (Nova SBE) from Portugal, and Rotterdam School of Management, Erasmus University (RSM) from the Netherlands in collaboration with ESA, the European Space Agency, to launch the first European executive space business programme.
In this episode, we hear from the participants about their expectations starting the course, their personal impact projects, and the lessons learned. Join them on this Space for Business journey!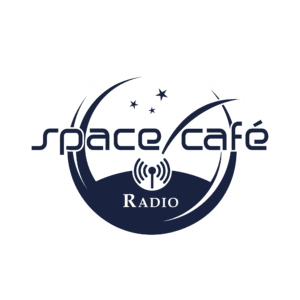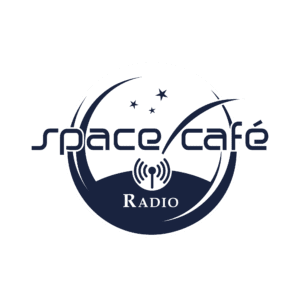 Space Cafè Radio brings you talks, interviews and reports from the team of SpaceWatchers while out on the road. Each episode has a specific topic, unique content and a personal touch. Enjoy the show and let us know your thoughts at [email protected]!