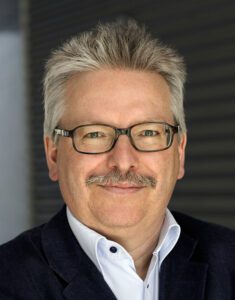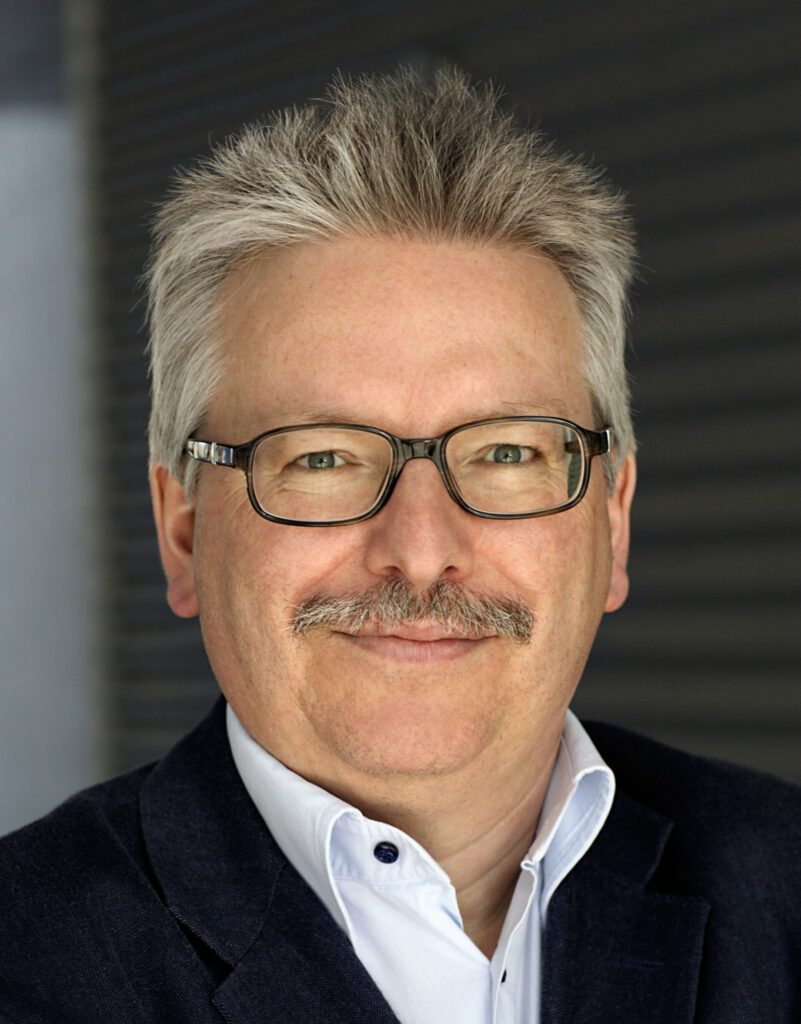 SpaceWatch.Global is pleased to present: The Space Café Podcast #059 – Günther Hasinger, the James Webb Space Telescope and surprising confessions of an ESA director.
Episode 059 features a special guest: Günther Hasinger.
Even seasoned ESA directors have emotions when it comes to groundbreaking moments like the launch and commissioning of the James Webb Space Telescope. ESA's Director of Science, Günther Hasinger, speaks candidly about the brand-new eye in the sky, plunging down a rabbit hole of wonder at what this new piece of technology will bring in the months and years ahead. His reaction after seeing the first images, however, was surprising though.
SPOTIFY:  Space Cafe Podcast Guest Tunes
The Space Cafe Podcast brings our signature brand of engaging and relevant content from across the global space economy to you via an exciting new format. Together with award-winning Executive Producer, Markus Mooslechner (Terra Mater Factual Studios), our fortnightly podcast features guests that matter.
Each episode includes a review of important topics, as well as guest appearances and deep commentary from expert panellists from across the space sector.
Thanks to our global distribution partner, BookWire, the podcast is available on all major podcast platforms.