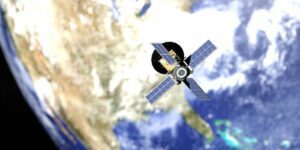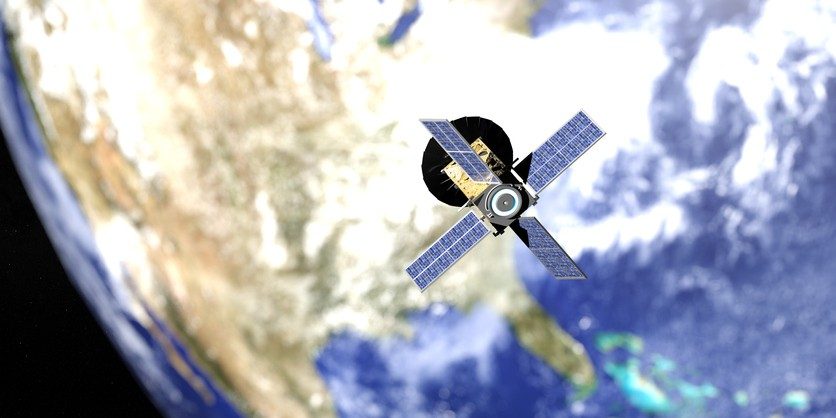 Edinburgh / Carlsbad / Farnborough, 28 July 2022. – The UK branch of global communications company Viasat, was selected by the European Space Agency (ESA) to conduct a multi-layered Satellite Communication (SATCOM) study focused on evaluating the use cases, market segments and technical aspects of these future systems, the company said. 
Future SATCOM networks will span multiple orbits, like geostationary equatorial orbit (GEO), medium Earth orbit (MEO), and low Earth orbit (LEO), among others. In addition, they will also cover multiple frequency bands, satellite operators and network designs. These multi-layered, hybrid networks allow for enhanced communications and protect against potential disruptions or attacks, Viasat said. 
The new research will study the future implementation and use cases of such networks. It will focus on examining current technology trends and assessing probable markets that would could utilize multi-layered SATCOM applications. The aim is to achieve a system design that is able to support both current and future satellite service types, interoperability, and increased spectral efficiency.
The research is planned to be completed in Q2 2023 providing guidance to UK, European and allied nations on resilient multi-layered SATCOM capabilities.