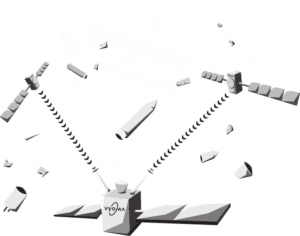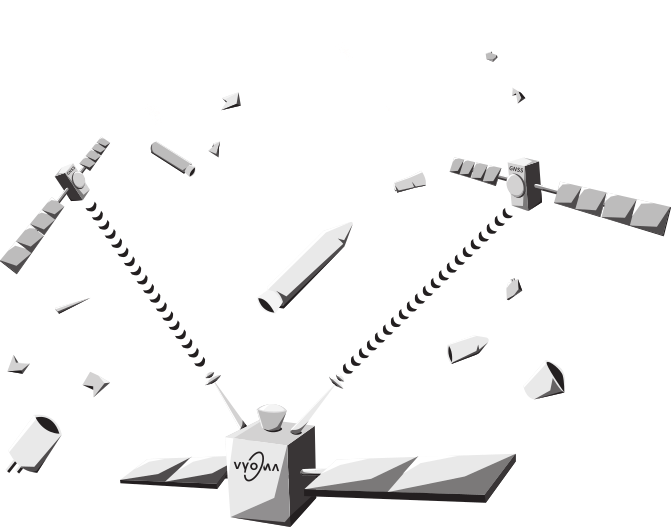 Edinburgh, 4 May 2022. – Vyoma, a space startup aiming to make space safer, has partnered with Atos Germany to help improve the safety of satellites in orbit, Vyoma said. The firm will bring its innovative solution for tracking space objects while Atos will share its secure data management system. Due to this cooperation, satellite operators will have a more effective way of avoiding collisions and manoeuvring.
Currently, Vyoma's global network of ground-based sensors provide satellite operators access to real-time tracking. This network will be extended with space-based sensors to make highly accurate trajectory predictions. By integrating this with Atos' data management solution, satellite operators can securely receive space situational awareness data.
Vyoma also wants to achieve a resolution of 1 cm to be able to track smaller objects that can still cause unrepairable damage to satellites. With current technology, objects under 10 cm cannot be tracked in space. 
The company plans to re-observe objects up to 30 times a day. Vyoma will provide debris cataloguing, collision warnings, and also the planning and execution of evasive manoeuvres.