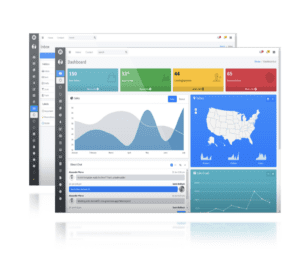 Edinburgh / Berlin, 12 May 2022. – US/UAE space tech company Precious Payload announced the acquisition of German space tech company HOSTmi, to fast-forward the commercialization of the European space industry. The partnership will utilize Precious Payload's developer tools and smart solutions to strengthen existing HOSTmi services and lead joint projects.
Precious Payload and HOSTmi have both been working on digital space market solutions to key challenges on the market. The acquisition means that their experience can be integrated to "bring space down to Earth for everyday people" using software.
Access to space is essential for businesses to boost their tech-readiness level, conduct tests, and operate in orbit. Being able to secure launch and related services has an effect on product development, staffing, fundraising, and mission design. 
Precious Payload bases its business model on the concept that time is money. Therefore, their software solutions handle the whole launch campaign to free up expensive engineering hours for the client while delivering maximum value.