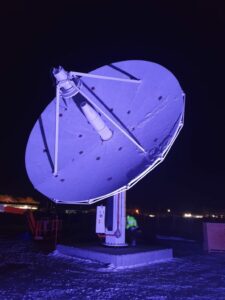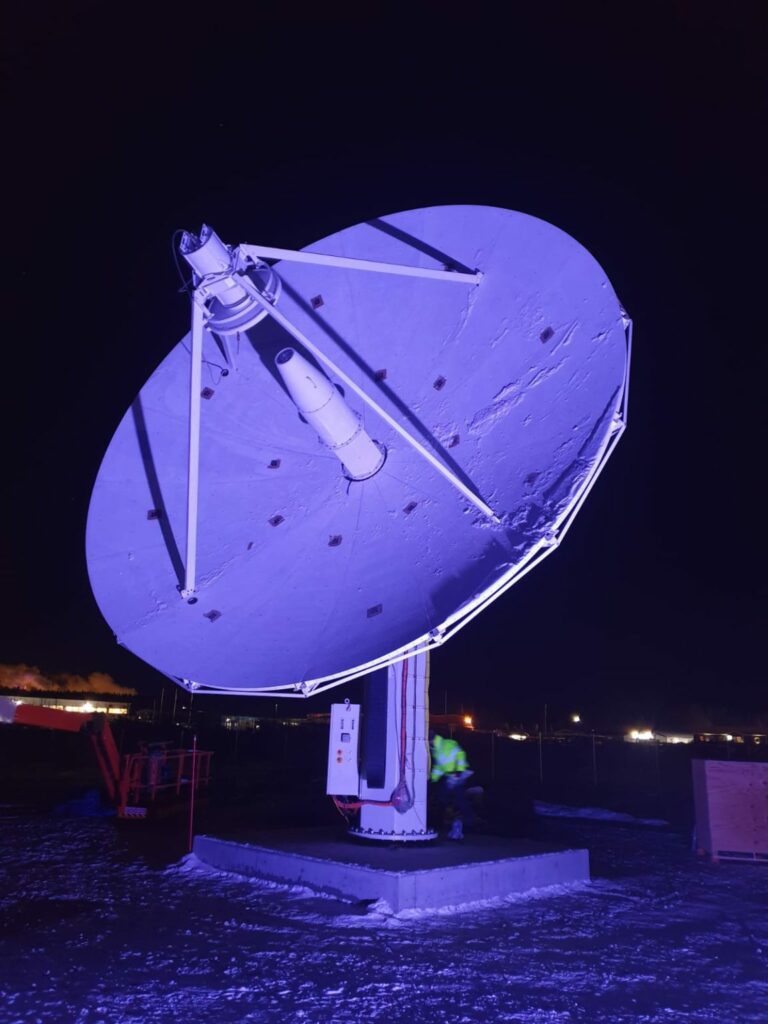 Edinburgh, 11 February 2022. – Arctic Space Technologies announced that their high-latitude ground station facility in northern Sweden is now providing advantages to Viasat Real-Time Earth (RTE) customers. 
Viasat benefits from the collaboration by adding Piteå, Öjebyn to the list of their many antenna locations. With up to 9 communication contacts per day, Piteå will increase the downlink capabilities for the polar orbiting satellites, the company said.
The Swedish ground station facility is located at the edge of the polar circle and therefore the primary mission profiles are polar orbits. The site could host four Viasat antennas altogether. Northern Sweden is ideal for satellite communications with its calm weather, infrastructure and access to renewable energy sources. These allow for the reduction of carbon footprint. 
Arctic Space stated that the partnership would bring a new standard of processing satellite data to Europe. The firm has also entered a partnership with EcoDataCenter for handling, processing and storing satellite data.