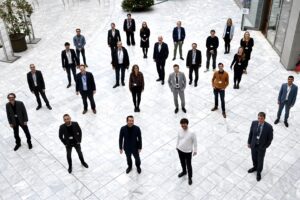 In this Space Café Radio – on tour in Berlin – New Space Initiative Germany – SpaceWatch.Global publisher Torsten Kriening attended the kick-off event of the Federation of German Industries (BDI) New Space initiative in the House of German Industry on 1st Dec 2021.
Newspace connecting industries
This top-level event – we reported here – brought together the founding members in a hybrid format both in Berlin as well as online. Opening remarks, keynotes and greetings were delivered by Dr. Joachim Lang (CEO of BDI), Josef Aschbacher (Director General of ESA), Michael Schoellhorn (CEO of Airbus Defence and Space) and Dieter Janecek (The Greens party).
We like to thank Matthias Wachter (BDI), Andreas Lindenthal (Airbus), Sabine von der Recke (OHB), Walter Ballheimer (Reflex Aerospace) and Dr. Ernst Pfeiffer (HPS) for their time and their comments.
Please sit back to listen to this conversation about the German New Space initiative!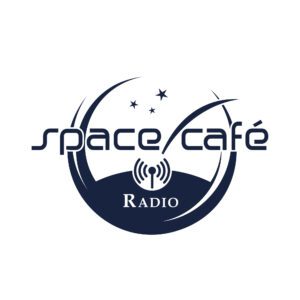 Space Cafe Radio brings our talks, our interviews, our impressions to you. In this format, you will hear conversations or the entire team of SpaceWatchers while being out on the road. Each show will have a specific topic, unique content and a very personal touch. Enjoy the show format and let us know your input to [email protected] .