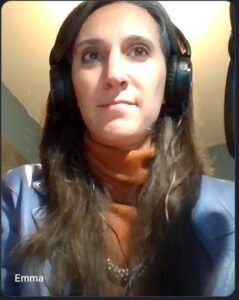 In this Space Café Radio – Special on the recent Russian Anti-Satellite Test – SpaceWatch.Global contributing editor Dr. Emma Gatti spoke with her guests about
"Is Space an asset, or a weapon?"
In this special episode of Space Cafè Radio, we explore the political and strategic implications of the 15th of November 2021 Russian ASAT attack.
The missile test created more than 1500 space debris and forced the ISS crew to undertake an emergency procedure for safety and to postpone a pre-planned maintenance spacewalk. This attack returns the Space sector to the center of a major reshuffle and rising tension between the major power players in the international geopolitical scene. In this heated atmosphere, the implications of an anti-satellite attack can have more far reaching and long-term consequences than temporary communication disruption. Why Russia did what it did? What is really at stakes here? And how the EU, the US and the Space International Community shall respond?
We discussed all this and much more with Prof. Kai-Uwe Schrogl, Honorary Professor of International Technology Policy at the University of Tübingen (Germany), Victoria Samson, Washington Office Director for Secure World Foundation, and Valentin Eder, engineer and CEO at Space Analyses, three top experts in the field of Space policy, US Space strategy and debris tracking.
Please sit back to listen this highly topical discussion and join the space debate!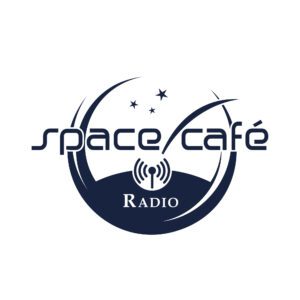 Space Cafe Radio brings our talks, our interviews, our impressions to you. In this format, you will hear conversations or the entire team of SpaceWatchers while being out on the road. Each show will have a specific topic, unique content and a very personal touch. Enjoy the show format and let us know your input to [email protected] .