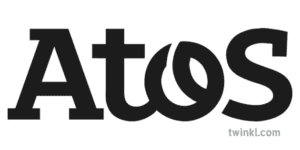 Paris, 5 May 2021. – One for Eutelsat, one for Atos: the satellite operator said it was chosen by Global Eagle to increase its mobility capabilities over North America.
Under this multi-year agreement, Eutelsat provides Global Eagle for its entire North-American coverage with extensive additional capacity to augment the company's connectivity services for mobility customers, Eutelsat said. The Eutelsat 7A satellite will be renamed Eutelsat 139WA.
In another deal, Eutelsat has chosen Atos to deliver an innovative satellite payload monitoring solution, as part of a 5-year contract, Atos announced.
Thanks to advanced satellite carrier management features, Atos' next-generation SkyMon solution will help Eutelsat meet the growing challenges of a new space era which include new satellite communications technologies, the need to integrate 5G and the potential increase of signal interferences caused by the growing number of satellite mega constellations, Atos said.
The new system will enable Eutelsat to continually monitor the radio-frequency payloads on all its commercial satellites and to identify and localize satellite interferences in one single and intuitive solution, to take counteractive measures immediately, the company said.