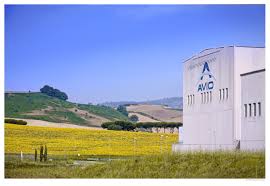 Paris, 22 March 2021. – Arianespace buys ten additional Vega C launchers from the Italian supplier Avio, to be launched as of 2023, the company said.
Arianespace announced the signature of an agreement with Avio to start production of ten new Vega C launch vehicles during a meeting between the French Minister of Economy, Finance and Recovery, Bruno Le Maire, and Giancarlo Giorgetti, Italian Minister of Economic Development, in Rome.
The Vega batch number four will serve institutional and commercial missions from 2023 onwards, Arianespace said, and "contribute to the fulfillment of strategic objectives selected by European institutions, either collectively through ESA and the European Commission, or for national purposes".
This year, for example, Arianespace will have to contract launch services for the next nine Copernicus satellites, within the Multiannual Financial Framework 2021-2027 of the European Commission, ESA said.