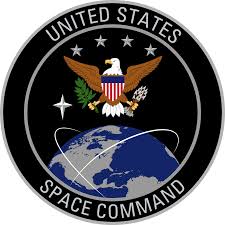 Paris, 14 January 2021. – Going to Huntsville: the U.S. Space Command will move its headquarters from Colorado to Alabama, Governor Kay Ivey announced.
The headquarters will be at Huntsville's Redstone Arsenal, the Republican Governor Ivey announced, bringing reportedly 1600 jobs to Alabama.
The location was chosen over five other finalists selected in November, amongst them Port San Antonio in Texas, the Patrick Air Force Base in Florida, the Offutt Air Force Base in Nebraska and the Kirtland Air Force Base in New Mexico.
Since its re-establishment in 2019, the Space Command was temporarily located at Peterson Air Force Base in Colorado Springs.
The move is expected to take several years, media reports said.
The U.S. Space Command oversees the space operations of the entire U.S. military.