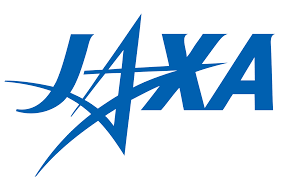 Paris, 14 January 2021. – Japans joins: The country's space agency JAXA will cooperate with NASA on the lunar Gateway, the outpost planned to orbit the Moon, NASA said.
Japan will provide several capabilities for the Gateway's International Habitation module (I-Hab), which will provide the heart of Gateway life support capabilities and additional space where crew will live, work, and conduct research during Artemis missions, the agency said.
Under an arrangement with Northrop Grumman, Japan also will provide batteries for the Gateway's Habitation and Logistics Outpost (HALO), the initial crew cabin for astronauts visiting the Gateway. Additionally, Japan is investigating enhancements to its HTV-X cargo resupply spacecraft, which could result in its use for Gateway logistics resupply.
Approximately one-sixth the size of the International Space Station (ISS), the Gateway will serve as a rendezvous point for astronauts traveling to lunar orbit aboard NASA's Orion spacecraft and Space Launch System rocket prior to transit to low-lunar orbit and the surface of the Moon.
From the Gateway, NASA and its partners will use this lunar vantage point as a springboard for robotic and human expeditions to the Moon, and on to Mars, the U.S. agency explained. For example, NASA will use the Gateway to demonstrate remote management and long-term reliability of autonomous spacecraft systems and other technologies.