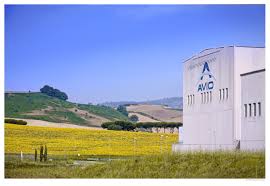 Paris, 20 December 2020. – It's confirmed: the loss of the European Vega VV17 mission in November is due to wrong cable connections on the upper stage.
The Independent Enquiry Commission set up after the failure found that the mission went off course due "to the wrong routing and connection of the control lanes of the electro-mechanical actuators of the AVUM upper stage Thrust Vector Control (TVC) system, inverting steering commands and causing trajectory degradation leading to the loss of the vehicle", the European Space Agency (ESA) announced on Friday.
The "VV17 cause of failure is not attributable to a flaw in the qualification of the design" but to a "misleading integration procedure causing (…) an inversion of electrical connections," ESA said.
VV17 was carrying two European payloads, SEOSAT-Ingenio, an ESA Earth-science observation satellite, and TARANIS for France's National Centre for Space Studies (CNES); both satellites were lost. ESA did not respond to an earlier inquiry whether and how these satellites and the mission were insured.
"According to its findings, the Commission has accordingly formulated a road map for a robust Vega return to flight," ESA said, recommending "additional inspections and tests on the next two Vega launchers, whose hardware is already totally or partially produced".
The next Vega launch, VV18, is still scheduled for Q1 2021 from French Guiana, the agency said.