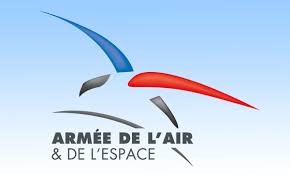 Paris, 30 December 2020. – France launched the second of its three CSO super high-resolution military satellites from French Guiana, the manufacturer Airbus announced.
The Earth observation satellite CSO-2 that Airbus has built for the French Armed Forces has been successfully launched on a Soyuz launcher from the Kourou European Spaceport, the company said. CSO stands for "Composante Spatiale Optique".
CSO-2 is the second of a three-satellite constellation which will provide extremely high-resolution geo information intelligence to the French Armed Forces and to its partners in the frame of the MUSIS cooperation programme, Airbus said. MUSIS is the Multinational Space-based Imaging System, serving armed forces for surveillance, reconnaissance and observation missions.
The CSO satellites are equipped with a very agile pointing system and are controlled via a secure ground control operations centre, Airbus said. The constellation will offer 3D and very high resolution imaging capability, in visible and infrared bandwidths, enabling operations during day and night.
The CSO-2 satellite is identical to CSO-1 and will be placed at 480 km altitude.