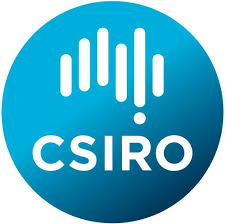 Luxembourg, 4 December 2020. – Googling the Universe: The Australian Square Kilometre Array Pathfinder (ASKAP), a large telescope operated by Australia's national science agency, CSIRO, mapped approximately three million galaxies in just 300 hours.
The ASKAP survey is "like a Google map of the Universe where most of the millions of star-like points on the map are distant galaxies – about a million of which we've never seen before", CSIRO said in a press release.
The telescope's key feature is its wide field of view, generated by CSIRO-designed receivers, that enable ASKAP to take panoramic pictures of the sky in amazing detail. Using phased array feed technology, these receivers generate more raw data at a faster rate than Australia's entire internet traffic, the agency said.
"The new data will enable astronomers to undertake statistical analyses of large populations of galaxies, in the same way social researchers use information from a national census."
"We expect to find tens of millions of new galaxies in future surveys," CSIRO astronomer David McConnell said.