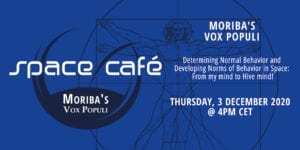 In honor of this sacred experience and all of you who know me and have enrolled in this global vision, I, Dr. Moriba Jah have partnered with SpaceWatch.Global to run an exciting Space Café series: Moriba's Vox Populi (Latin for "the people's voice") where I intend to choose topics of relevance to space safety, security, and sustainability and have an hour long "chill in a lounge chair" type conversation amongst people.
Our second session will focus on:
The number of anthropogenic space objects in earth orbit is increasing at a significant rate, with the predicted number to double within the next five or so years. Although space traffic is increasing, along with conjunctions, we still have no space traffic rules.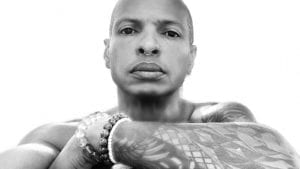 Knowledge about the space environment, astrodynamics, and sensors such as radars and telescopes, although incomplete, is mostly scientific and thus common to satellite owners and operators. However, the practice of satellite operations and the interpretation and implementation of space treaties and guidelines, is individualized.
This leads us to a problem: lack of transparency, predictability, and accountability.
What is normal behavior in earth orbit and how can this be quantified and assessed?

How can we motivate the space community to take common knowledge and implement it in a common practice via norms of behavior?

How could these be developed?

Who has agency in making this happen?
This will be what we will explore together on our next session of Space Café: Moriba's Vox Populi. Please join us for a candid and inclusive conversation.
My guests are:
Moriba's Vox Populi will be a disruptor in the current growing ocean of webcasts, I can promise you that! I'm really excited! After all, I am a SpaceWatcher!
You, the audience, have a role in shaping the conversations we're having, adding to our voices; as such you will have an opportunity to ask questions in our session.
SpaceWatch.Global is a Switzerland-based digital magazine and portal for those interested in space and the far reaching impact of the space sector.
This Space Café "Moriba's Vox Populi" will be conducted in English. Reserve your place today.