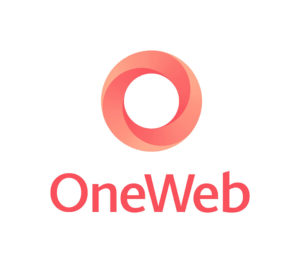 Paris, 23 November 2020. – On the safe side now: The Low Earth Orbit operator OneWeb has emerged from bankruptcy and appointed a new CEO, the company announced.
OneWeb emerged from U.S. Chapter 11 bankruptcy protection, the company said, and achieved all relevant regulatory approvals. A consortium of the UK Government and the Indian group Bharti Global had invested $1 billion of new equity to rescue OneWeb.
OneWeb wants to offer broadband connectivity services via a constellation of 650 LEO satellites.
The London-based company appointed Neil Masterson new CEO. He joins from the global news and information provider Thomson Reuters where he was Co-Chief Operating Officer, based in New York. Masterson succeeds Adrian Steckel, who joined in September 2018 and continues as an Adviser to the Board.
OneWeb also announced that it targets 17th December 2020 for its return to flight, with a 36-satellite payload scheduled for an Arianespace launch from the Vostochny Cosmodrome in Russia.
OneWeb has so far put 74 satellites into orbit.