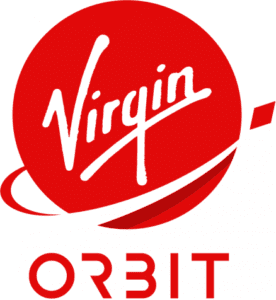 Luxembourg, 13 October 2020. – Richard Branson's Virgin Orbit is looking to raise up to $200 million of funding, valuing the company at around $1 billion, the Wall Street Journal (WSJ) reported.
"The fundraising comes as the British billionaire's sprawling travel-to-finance empire and the wider commercial space industry have been hit by the coronavirus pandemic," the newspaper said.
"While the satellite industry has been dominated by large vehicles launching large satellites, Virgin Orbit and several other rivals world-wide want to send smaller satellites into lower orbits, targeting civil, military and commercial customers at the lower end of the market", WSJ wrote.
"Analysts say Virgin Orbit's proposed launches — from moving aircraft rather than from the ground — are cheaper and more flexible but have confronted technical issues and still face hurdles."
"The company, which has yet to put a payload into orbit, initially expected to be launching roughly a dozen times a year by now."