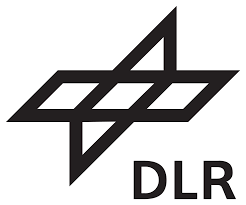 Luxembourg, 19 October 2020. – The German space agency DLR cooperates with the Australian launch company Southern Launch in space launch research, the agency said.
The agreement aims to implement joint civilian research activities in the field of suborbital and orbital space launch, especially in the field of reusable launch vehicles, DLR announced.
"A notable spin-off from the agreement is that the organisations will work to establish an educational sounding rocket program in Australia, allowing universities to undertake space-based research projects from the Southern Hemisphere," it said.
The signing of the agreement follows the successful launch of two space capable rockets by Southern Launch at the Koonibba Test Range, both completed on 19 September 2020.
"DLR are looking into the feasibility of utilising Southern Launch's Koonibba Test Range for the testing of new rocket technologies and launch equipment, in line with DLR's efforts to research and develop future reusable launcher technologies," DLR said. "Together DLR and Southern Launch are working towards a launch date of the first DLR research mission in mid-2022."