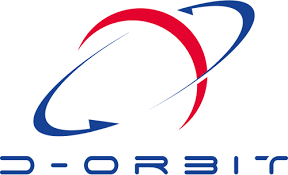 Paris, 12 October 2020. – The Italian in-orbit transportation company D-Orbit has announced a service agreement with satellite manufacturer AAC Clyde Space to launch two cubesats from Eutelsat in 2021, the company announced.
The contract covers the launch and deployment of two Eutelsat Low Earth Orbit (LEO) cubesats in 2021; the satellites are developed and built by Glasgow-based AAC Clyde Space.
The so-called Eutelsat LEO for Objects (ELO) fleet is a constellation that aims at providing global Internet of things (IoT) coverage from low Earth orbit to support sectors like transport, oil and gas, and agriculture. The constellation, in combination with ground infrastructures, will enable companies to gather data from tens of millions of objects, irrespective of their geographic location.
D-Orbit is currently testing its first ION Satellite Carrier in orbit; the mission has already validated the company's approach to satellite deployment.