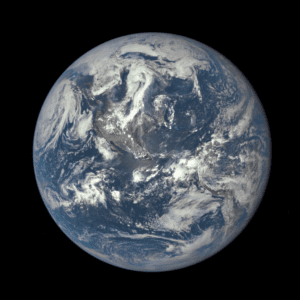 Due to health and travel concerns related to the spread of the Covid-19 virus, several important space-related events have been postponed or cancelled.
As of today, we have received scheduling updates for the following events.
For any further information, please contact the event organizers.
The Global Aerospace Summit, originally scheduled for 17-19 March in Abu Dhabi, has been postponed until June 2020.
CABSAT2020, originally scheduled for 31 March to 2 April, has been postponed until 26-28 October 2020.
The UNCOPUOS Legal Subcommittee meeting, scheduled from 23 March  – 3 April in Vienna, has been cancelled.
The UNIDIR 2020 Space Security Conference, originally scheduled for 7-9 April in Geneva, has been rescheduled for 9-10 June.