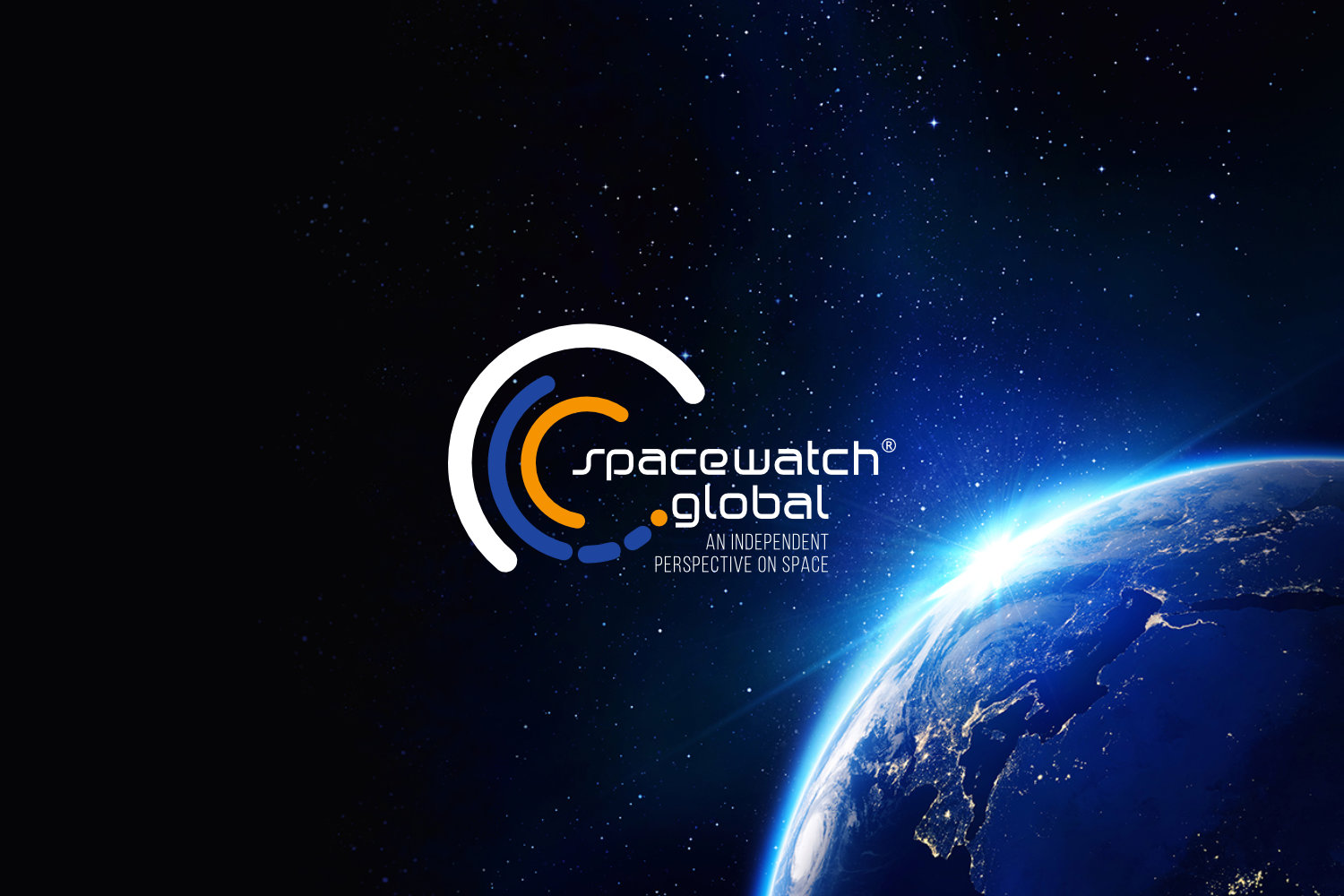 Thai New Space company mu Space Corp is developing its first Internet of Things (IoT) product that will be powered by 5G networks, mu Space's founder and chief executive – James Yenbamroong – revealed on 19 September 2018 at the Thailand Digital Big Bang. Yenbangroong told the audience that the company is now working on finalizing the IoT product's design and functionality.
"Awareness of IoT is growing in Thailand, but adoption is still at the early stage. Despite of this, we're joining the IoT bandwagon because we're optimistic that companies and industries will realize the business value of IoT when 5G network becomes available to us in the future," said Yenbamroong.
According to Yenbamroong, mu Space is planning to develop IoT products like smart apparel to collect health data to be used in the medical diagnosis of its user and create a historical database of medical data.
Founded in 2017, mu Space also develops satellite communication technologies to accelerate the adoption of Internet of Things devices and smart cities. It plans to launch its own satellite in 2020 using Blue Origin's New Glenn space vehicle, and to lead space technology development and encourage new space investments across the Asia-Pacific. By using its own communications satellite, other space technologies, and developing a range of IoT products the company is hoping to benefit from a range of IoT activities.
Yenbamroong said that mu Space plans to carry out future product tests at the IoT Institute located at the Digital Park Thailand, a technology hub which will be built on a 960,000 square metre plot of land in Sriracha in the eastern Thai province of Chonburi.
The IoT Institute, scheduled to be completed in 2020, will provide companies and startups the space to research, develop, and test out IoT solutions for agriculture, manufacturing, e-health, and e-commerce. The Thai government hopes that the institute will promote the tech startup ecosystem in Thailand to support the country's Thailand 4.0 transformation into a digital economy and its vision to become an innovation hub in Southeast Asia.
"By working at IoT Institute, we're supporting the government in its digital transformation efforts. We believe that the IoT product we develop in the future will help improve the quality of life," added Yenbamroong.
According to a Frost & Sullivan research report, Thailand's IoT spending in 2014 totaled U.S.$ 58 million but is forecasted to grow to U.S.$ 973 million by 2020.
"In the future, the proliferation of IoT in Thailand is expected to be among the highest in Southeast Asia due to lower initial IoT spending in the past. As IoT technology becomes more common, it's expected that there will be a shift towards decentralized computing, and we will see more automation and lesser human-computer intervention," said James.
However, the IoT market in Thailand is not without its challenges.
"Privacy is a major challenge to the adoption of IoT. With smart and connected devices embedded in business processes and tied to critical functions, we must ensure that the IoT systems we develop are securely encrypted," said Yenbamroong.
Nonetheless, adoption of IoT is forecasted to grow in Thailand, with the majority of this spending taking place in the manufacturing and logistics sectors.
"It definitely will develop on multiple fronts. Smart cities, industrial automation, and increasing number of 5G-enabled mobile devices in the future will be key factors to the growing demand for IoT," Yenbamroong concluded.
mu Space is a member of Global TD-LTE Initiative (GTI), dedicated to promote the global development of Time-Division Long-Term Evolution (TD-LTE), to encourage convergence with Frequency Division Duplex (FDD), and to foster a cross-industry innovative and a synergistic 5G ecosystem.