A message from ThorGroup Management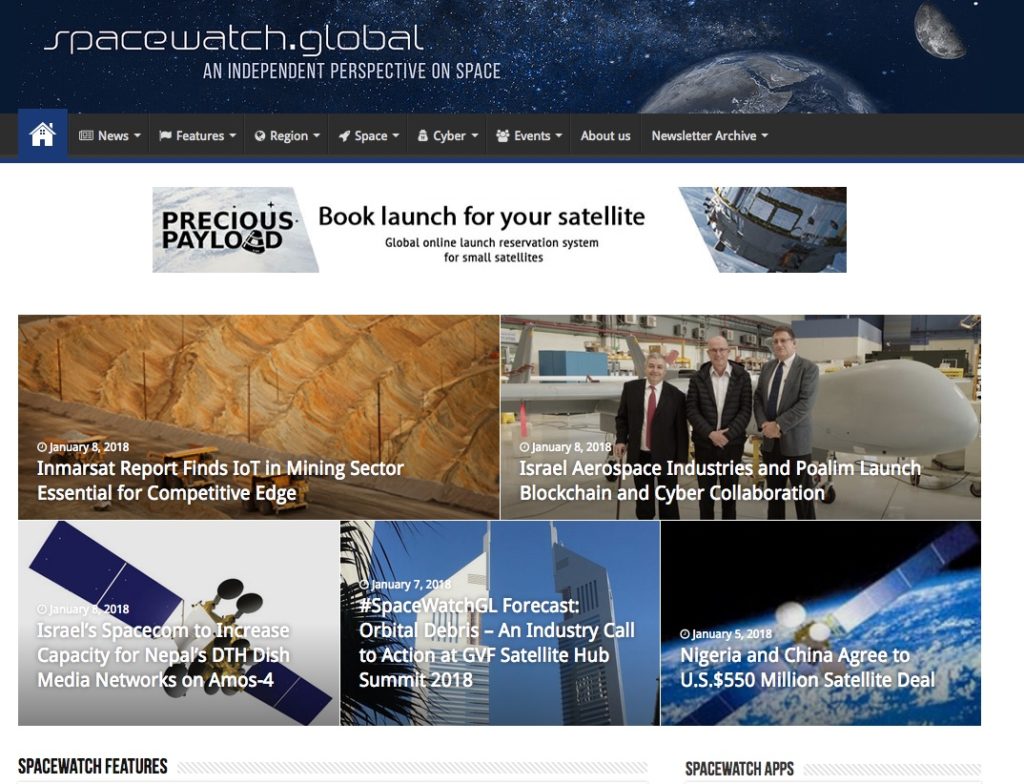 In our last Seasonal Thoughts 2017, we spoke about our recent past and our outlook for 2018. We are pleased to announce that in January 2018, we expanded globally – SpaceWatch.Global is live now!
We would also like to announce that on Sunday 14 January 2018, we will implement our paywall. Behind our paywall you will be able to access our unique expert content, commentary, and e-papers.
We will provide one level of access – Full access (analysis, interviews, commentary, and other unique content)! The pricing will be as follows:
Full access:
Premium Package 1Y: 199 USD / 12 months
Premium Package 6M: 120 USD / 6 months
Reduced rate Premium Package 1Y: 99 USD / 12 months for students (upon provision of a valid student ID to [email protected] )
For Corporations we have special access packages available. (Please contact us for further information at [email protected])
If you are a contributor to the magazine, and we accept your submission, we will grant you a Premium Package 3M access per published post.
Annual subscribers will have a 10 days grace period and we will refund 95% of your subscription if you're not satisfied with our content.
If you have any questions, or problems with the registration, please don't hesitate to let us know at [email protected].
Payment methods are PayPal or all major credit cards without payment fee.
Meet With Us!