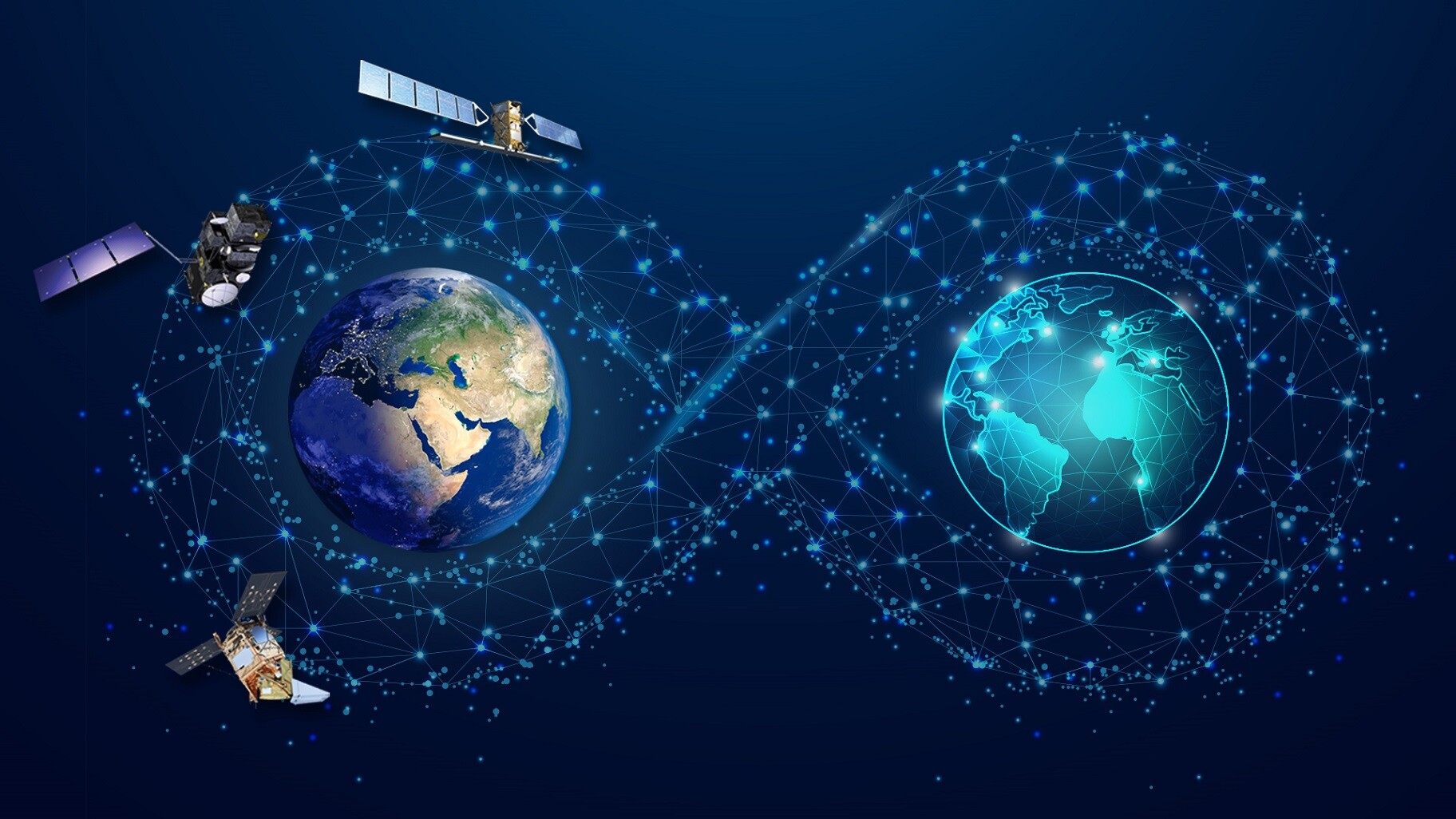 Ibadan, 8 June 2023. – Thales Alenia Space will partner with Serco, the leader of the consortium that the European Space Agency (ESA) awarded to implement the DestinE Core Service Platform (DESP), a key element of the European Commission's flagship initiative Destination Earth (DestinE). DestinE aims to develop highly accurate digital models of the Earth to monitor and predict the interaction between natural phenomena and human activities, anticipate extreme events, and adapt policies to climate-related challenges.
The DESP will be an open, user-friendly, flexible, and secure cloud-based computing system providing evidence-based decision-making tools, applications, and services. It will also enable the development and exploitation of applications and services leveraging DestinE data. This will include data from ESA's Earth Explorers, the Copernicus Sentinel series, data from European Centre for Medium-Range Weather Forecasts (ECMWF), and, over time, other major data holdings in Europe.
In all of this, Thales Alenia Space will be responsible for the run-time orchestration platform set-up, deployment, and operations, as well as all the cybersecurity management of the DESP Framework. Thales Alenia Space is also responsible for all the traceability services to trace models and data, particularly following user transformations.
Bertrand Denis, Thales Alenia Space VP Observation and Science, commented, "Thales Alenia Space will bring in this project some of the new digital technologies embedded in its Ground Systems. This is a major success that will benefit from and also contribute to the digital transformation of the Thales Alenia Space Ground Segment. Fully in line with its "Space for Life" vision, Thales Alenia Space is particularly proud to support the European Commission and ESA in achieving the sustainable development objectives of the DestinE program and to contribute to EU Green Deal and Digital Strategy."