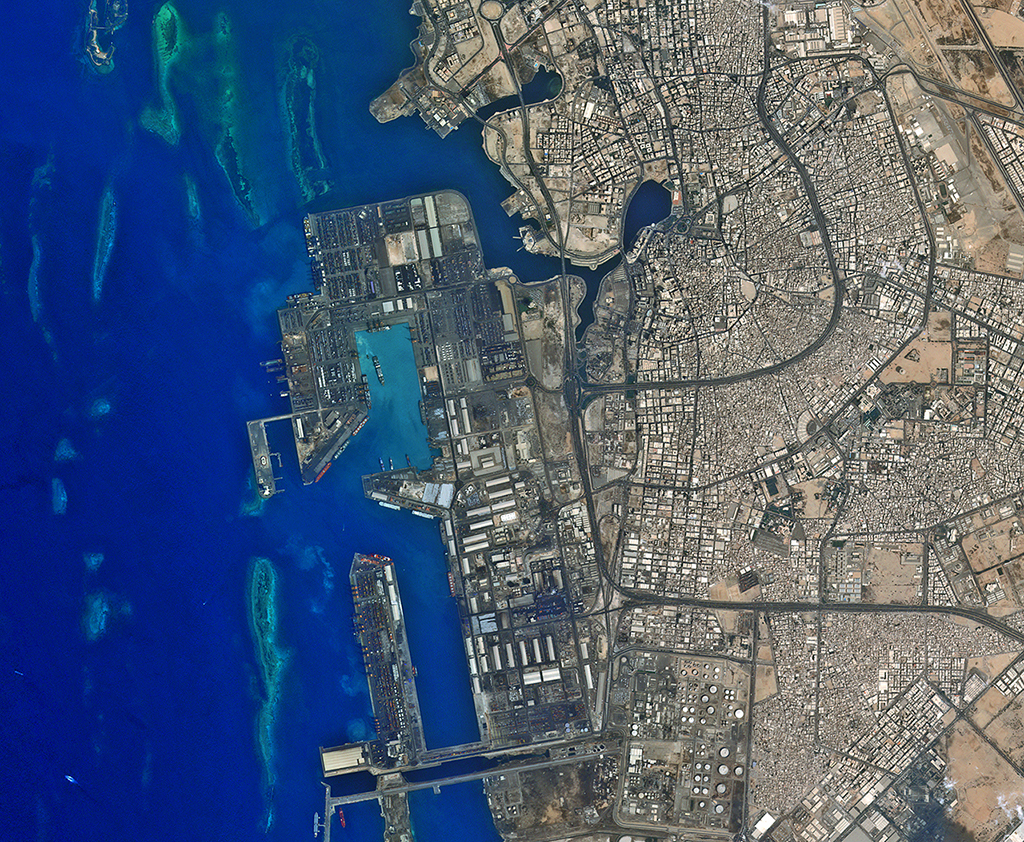 Ibadan, 6 June 2023. – The Saudi Ministry of Education has approved the teaching of earth and space sciences as part of the curricula for the secondary school system, starting the academic year 1445, corresponding to 2023-24, according to local reports. This is because the ministry aims to develop positive attitudes toward space science among students. This will be in accordance with international best practices for academic courses, as well as recent developments and scientific and national standards in this field.
According to the ministry sources, the book on 'earth and space sciences' allows students to develop their abilities in the natural and applied sciences at the secondary level. Furthermore, it will constitute about 50 percent of the fields of learning in the general track; the computer sciences and engineering track; and the health and life track by linking theory to practice in teaching and learning processes.
The new additions will also help the students by increasing their hours of learning in natural and applied science subjects and introducing new subjects such as earth and space sciences, data science, artificial intelligence, cyber security, and the engineering field. The new course deals with an introduction to earth and space sciences. In addition, it explores the relationship between earth, air, space, water, and living organisms, linking critical natural phenomena in the universe, such as solar and lunar eclipses and the moon and the houses.
This comes after the Kingdom, via the Axiom Mission 2 (Ax-2), launched two Saudi astronauts to the International Space Station (ISS). The astronauts included Mission Specialists Ali Alqarni and Rayyanah Barnawi from the Saudi Space Commission (SSC) — both members of the inaugural Saudi national astronaut class.