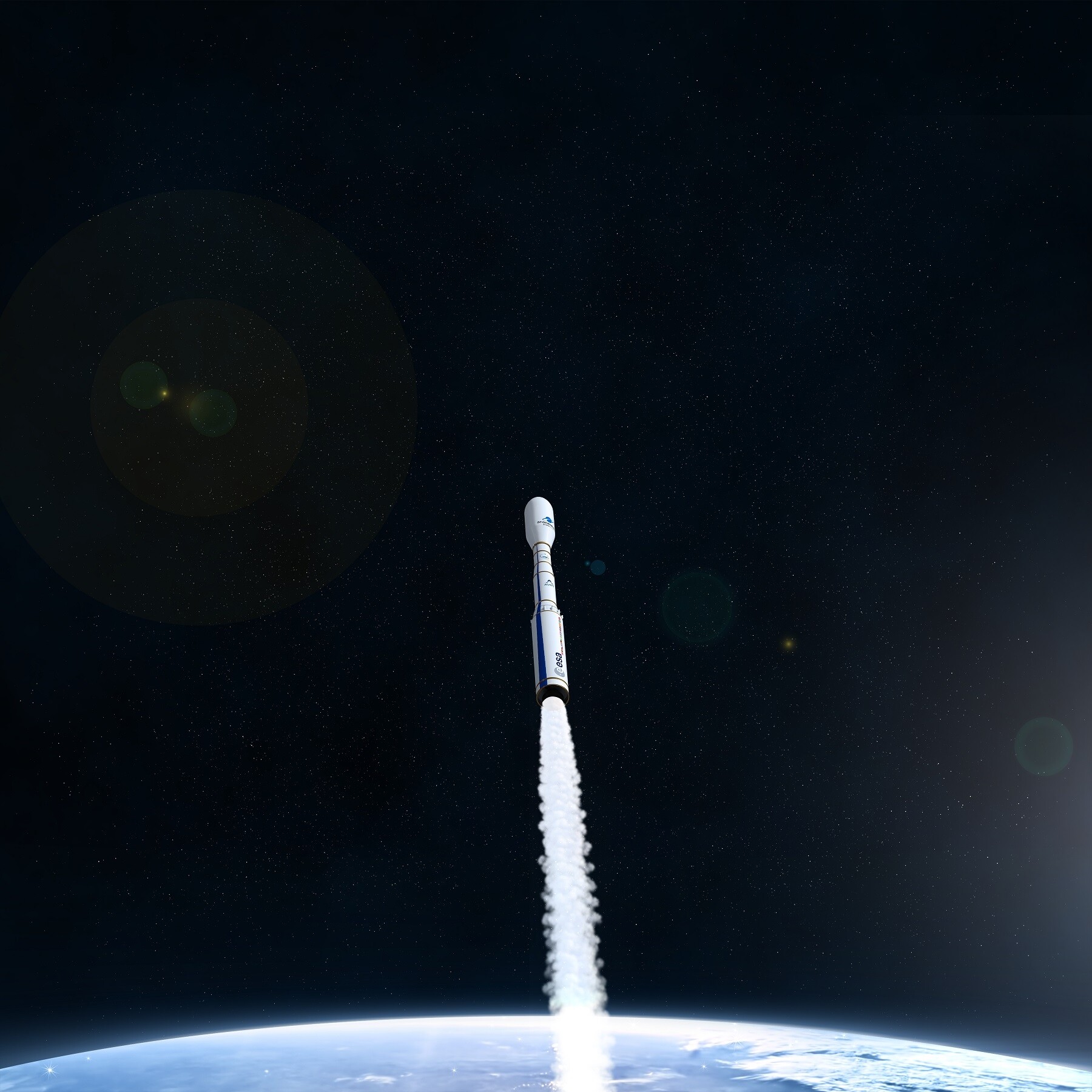 Ibadan, 6 June 2023. – Arianespace has announced the signature of a launch contract for the Earth observation satellite Kompsat-6 (KOrean Multi-Purpose SATellite-6) for the Korean Aerospace Research Institute (KARI). The launch company will subsequently deliver the satellite to orbit with the European light launcher Vega C from Europe's Spaceport in French Guiana in December 2024.
Kompsat-6 is the second SAR (Synthetic Aperture Radar) imaging satellite that KARI has developed. It will replace its predecessor, Kompsat-5 while deploying improved imaging radar performance. Furthermore, it will carry two payloads, the SAR instrument (X-Band Synthetic Aperture Radar)
and the S-AIS (Satellite-Automatic Identification System).
SAR payload is a high-resolution all-weather imager, which has applications in mapping, GIS, environment and disaster monitoring, as well as management of oceans and land. On the other hand, the S-AIS payload is a maritime wireless system used to identify the position, heading, destination, and cargo of larger vessels with the primary purpose of collision prevention between larger vessels and with additional applications in maritime traffic management.
"Arianespace is proud to support KARI," said Stéphane Israël, CEO of Arianespace. "Since 1992 and the launch of the first Korean satellite on Ariane 4, we have orbited a total of 8 spacecraft for both public and private entities there, including recently Geo-Kompsat-2A and 2B. With this upcoming launch, we are glad to serve the country's interests with our light lift vehicle and to deploy a new Earth observation satellite that will allow Korea to monitor the environment better and protect its population."
This new contract demonstrates the versatility and competitiveness of the new European light launcher Vega C. As a result of its capabilities and performance, as well as a larger fairing, Vega C is suitable for serving the whole gamut of Earth observation payloads.