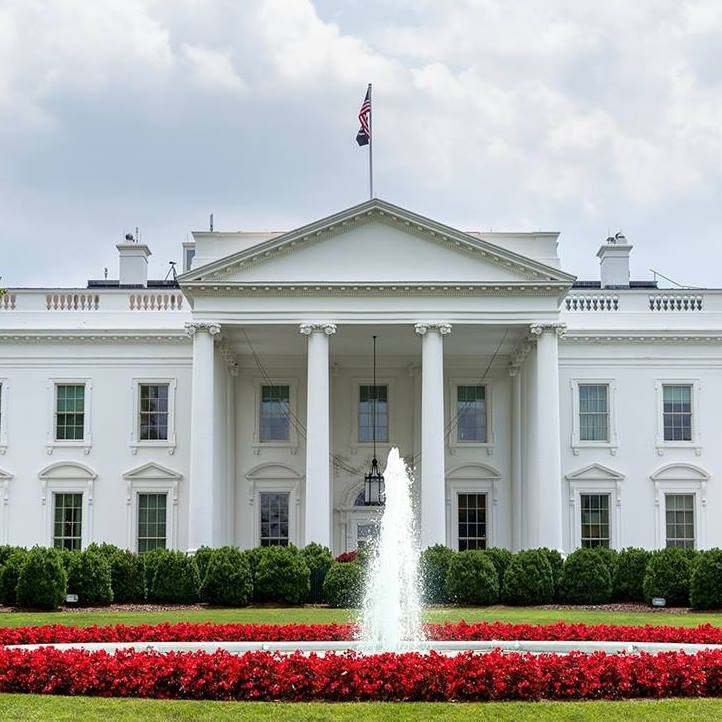 Ibadan, 22 May 2023. – The President of the United States and the Prime Minister of Australia have reached an agreement-in-principle on Technology Safeguards. The White House disclosed this partnership through a press release on both Nation's Joint Leaders' Statement.
The statement discussed several topics. With regard to space, the agreement-in-principle revolved around building high-skilled, well-paying jobs and increasing investment between both countries. As a result, subject to authorizing domestic legislation, the agreement will "allow for the controlled transfer of sensitive US launch technology and data while protecting US technology consistent with US non‑proliferation policy, the Missile Technology Control Regime, and US export controls."
In addition, the US and Australia intend to "establish a new Australia-based ground station supporting NASA's Artemis program that will provide near-continuous communications support to lunar missions." This results from both Countries being founding signatories to the Artemis Accords and their more than 60 years of cooperation in lunar exploration.
Both nations reaffirm their ongoing efforts to strengthen their shared economic security, including via the Australia-United States Strategic Commercial Dialogue, which will convene in Detroit later this week. Furthermore, they look forward to working together to deliver tangible benefits under the Indo-Pacific Economic Framework for Prosperity by the end of this year.
"Our partnership reflects more than one hundred years of trust, respect, friendship, and shared sacrifice. Our relationship is founded on a shared commitment to supporting an open, stable, and prosperous Indo-Pacific, and a peaceful, inclusive, and rules-based international order based on respect for international law and the sovereignty and territorial integrity of states," the statement said.