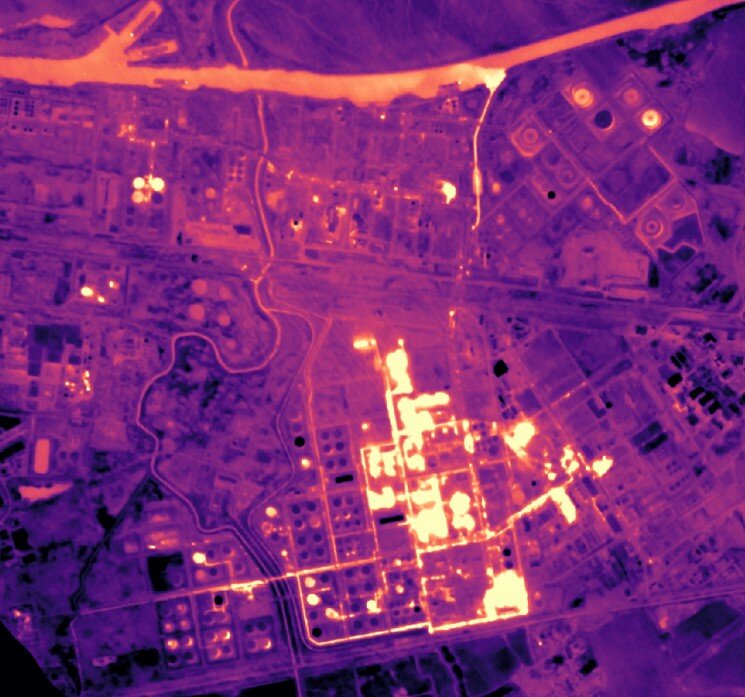 Ibadan, 30 May 2o23. – Satellite Vu, the UK climate tech company, has announced its Series A2 of £12.7m, bringing its total investment to £30.5m in Venture Capital funding. The funding will help the Company accelerate its mission to provide sustainable solutions to global issues. Molten Ventures led the round, with participation from Seraphim Space Investment Trust PLC, A/O Proptech, Lockheed Martin, Ridgeline Ventures, Earth Sciences Foundation, and Stellar Ventures – all existing investors.
Satellite Vu's space-enabled climate technology offers valuable insight into economic activity, energy efficiency and carbon footprint for various industries. These industries include Built Environment, Defense and Intelligence, and Industrial Activity Monitoring. This data will consequently enable industries, organizations and Governments to take critical action towards Net Zero goals. Satellite Vu has already secured customer commitments through its Early Access Option Programme (EAP) valued at over £128m ($160m).
Speaking on the raise, Camilla Taylor, CFO, Satellite Vu, commented,  "This funding round puts us in a strong position to hit our commercialization goals over the next 12 months and build the foundations to enable rapid scale-up post-Series B. We are proud to have such meaningful support from our existing investors – it shows that we are on the right track, both to building an economically sustainable business and tackling the climate crisis."
This funding will enable Satellite Vu to enter commercial operation, converting EAP customers to revenue bookings from Q4 2023, post-launch. Likewise, it will enable the Company to bring unique new datasets to market and build out an organizational structure ready to scale post-completion of a Series B round. Satellite Vu also expects to go to market for a Series B raise post-first launch to complete the constellation of eight satellites to enable high-frequency thermal monitoring at scale.