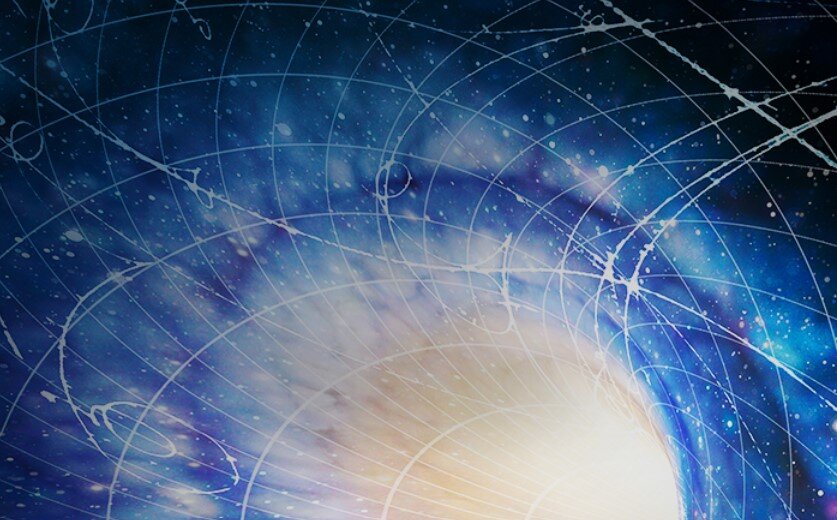 Ibadan, 11 May 2023. – Science Applications International Corp (SAIC) and GomSpace North America, a wholly owned subsidiary of GomSpace Group AB, have announced an exclusive agreement to provide new space-based mission capabilities leveraging CubeSats and SmallSats to U.S.-based customers.
This partnership combines SAIC's expansive mission domain knowledge, engineering, software, and integration capabilities with GomSpace's spacecraft technologies to achieve rapid deployment of best-in-class solutions. As a result of the partnership, the companies will deliver system elements, including software products, spacecraft components, fully integrated spacecraft, in-orbit services, and mission operations.
"This agreement represents another important step in SAIC's strategy to leverage its heritage and deep technical expertise in legacy space systems development into a leadership position in the new space economy," said David Ray, senior vice president, Space Business Unit at SAIC. "The investments we are making in space capabilities and systems integration for critical missions like space domain awareness, autonomous rendezvous, and proximity operations, and in-orbit servicing address key needs in the 'SmallSat Revolution.'"
With this partnership, SAIC becomes the exclusive U.S. integrator of GomSpace satellites and licensed product distributor, services reseller, and space vehicle and mission integrator for GomSpace's U.S. Government customers. As a result, the companies will develop a joint technology roadmap which will lead to the development of new space capabilities.
Frank Tobin, Executive Chairman of GomSpace North America, said, "As the 'SmallSat Revolution' transforms the space industry, SAIC and GomSpace offer the rapid, reliable, and effective systems now in demand. Customers can rely on integrated systems based on the unmatched integration and technology capabilities of SAIC and the proven SmallSats, components, and services of GomSpace."