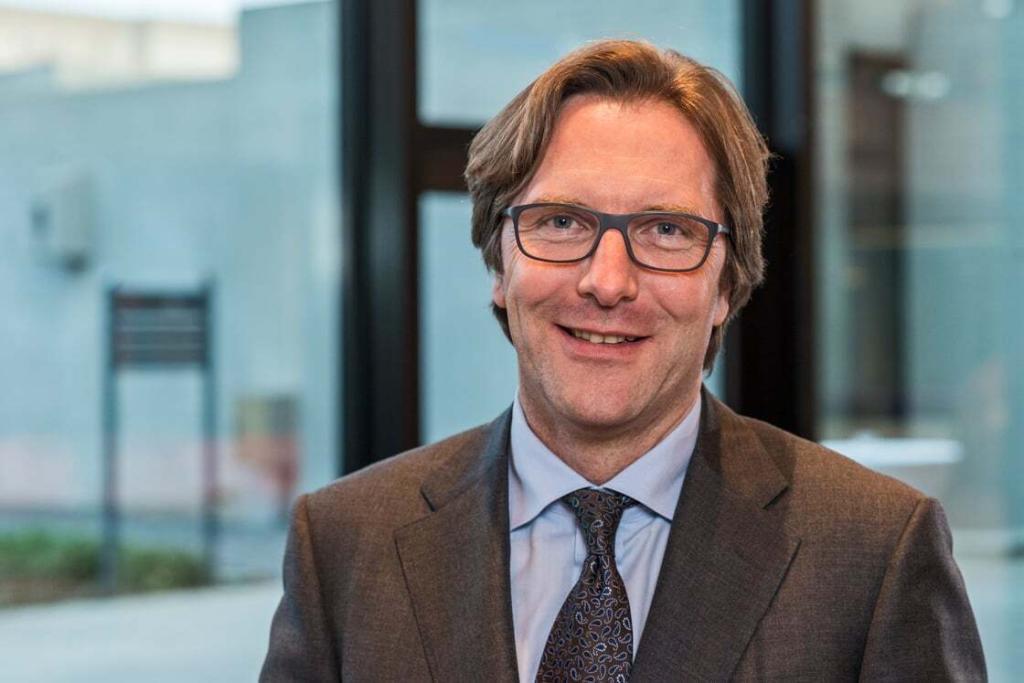 London, 20th April 2023.- OroraTech, a German aerospace start-up company providing wildfire monitoring, announced on the 18th of April that Dr. Axel Roenneke will be their new Chief Commercial Officer. He has been appointed and aims to lead the global expansion and implement growth plans across new markets. 
Axel joins OroraTech from the global supplier to the space industry Beyond Gravity, where he served as a senior executive.
His extensive industry knowledge and leadership experience will be instrumental in driving OroraTech's growth and expanding its climate intelligence-as-a-service offering into new markets such as insurance, utilities, agriculture, and geospatial.
"I am excited to join the great team at OroraTech. Thermal information, provided in real-time and globally, has tremendous business potential. You need intelligence from space to make smart decisions on Earth: To protect your business, manage natural hazards, and predict risks," says Axel Roenneke. "With OroraTech's solutions, our customers world-wide have a detailed view from the top to manage their assets effectively, and to move our world into a sustainable economy." 
OroraTech has recently established OroraTech Ltd. in Canada, continuing their expansion in North America. With OroraTech providing assistance during the wildfire crisis in Chile last February, the company plans to continue the extension of their in-orbit thermal sensors, which will deliver low-latency fire data to their customers to enable faster decision-making and more effective response strategies.