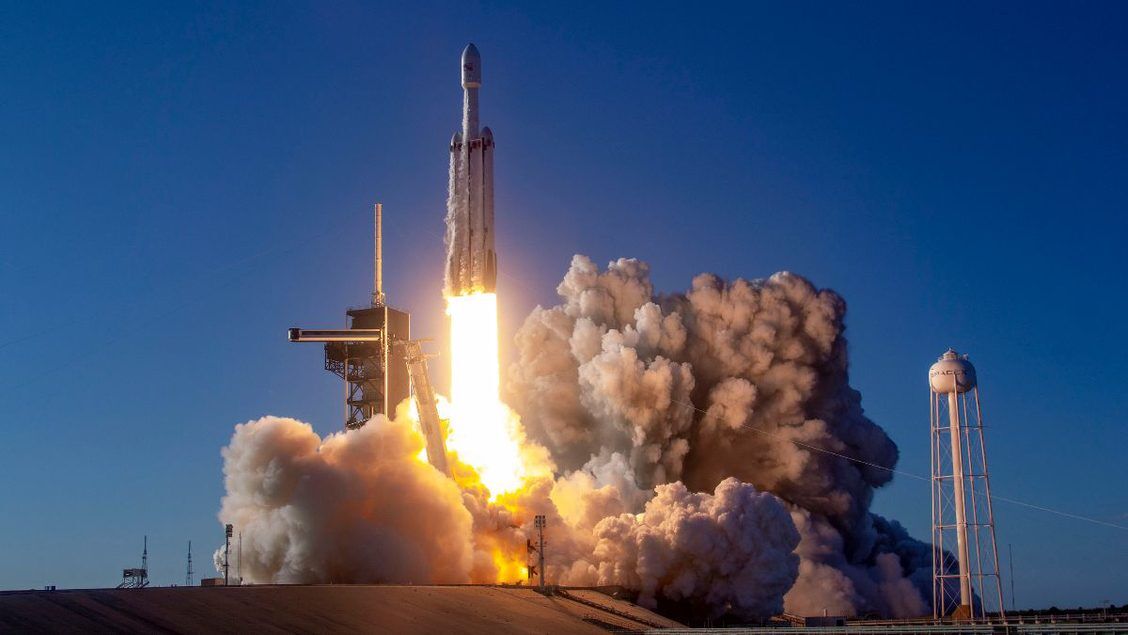 Ibadan, 26 April 2023. – Astrobotic has announced its purchase of launch services aboard a SpaceX Falcon Heavy rocket for its third upcoming lander mission to the Moon. The Company made the announcement during the spring Lunar Surface Innovation Consortium (LSIC) This mission will subsequently launch an Astrobotic lander to the Moon's South Pole in 2026 to deliver payload customer instruments and cargo from around the world.
The lunar south pole is an area of increasing interest and planned activity, and Astrobotic is rising with the aim of meeting the demand for missions to this key destination with the purchase of a Falcon Heavy to deliver medium-class payloads.
"NASA's Artemis program is a major effort to establish a U.S. presence at the lunar south pole, and at the same time, international customers are also lining up plans to pioneer new science, exploration, and commercial activities within this region as well," said Astrobotic CEO, John Thornton. "With all this rising interest, we felt now is the time to announce our next commercial mission to deliver hundreds of kilograms of payload to the lunar south pole."
This next mission lands at an area of intense interest for science instruments, technology demonstrators, rovers, power systems, and other infrastructure. As a result, Astrobotic plans to carry lunar surface payloads, as well as offer satellite deployments for those looking to deploy to other destinations in cislunar space. In addition, Astrobotic's third lunar mission will tentatively launch in 2026 aboard a Falcon Heavy from SpaceX's facilities in Kennedy Space Center, Florida.