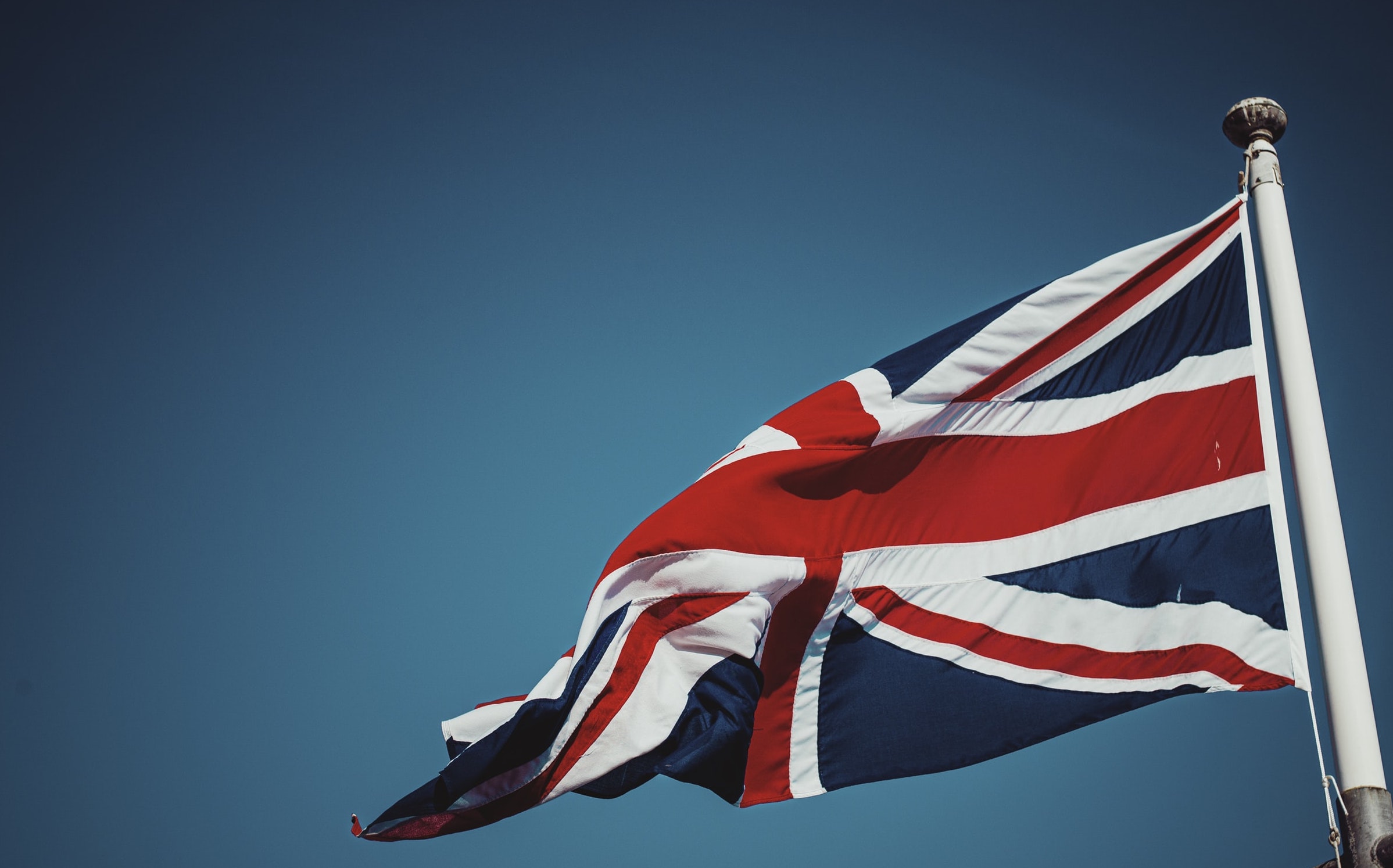 Ibadan, 29 March 2023. – The amount the UK space sector brings to the Country's economy has grown by £1 billion, helping to launch new businesses and create jobs across the Country, according to the latest figures from the UK Space Agency. Despite the global disruption caused by the COVID-19 pandemic, space organizations presented a robust picture, generating £17.5 billion in 2021, compared to £16.5 billion the previous year.
Figures in the latest Size & Health of the UK Space Industry report show the number of space organizations across the Country rose from 1,293 to 1,590, creating 1,772 jobs. Furthermore, the sector now employs just under 48,800 people and supports an estimated 26,800 jobs across the wider supply chain.
Space applications generally, which incorporate services such as broadcasting and mobile satellite communications, space manufacturing, including satellites and scientific instruments for space missions, and space operations and ancillary services, were the biggest growth drivers.
Speaking on this growth, Secretary of State for Science, Innovation, and Technology Michelle Donelan said, "The Government commits to supporting this high-growth sector, boosting the Country's reputation as a growing space power, and inspiring the next generation of professionals."
Likewise, Dr. Paul Bate, Chief Executive at the UK Space Agency, added, "the £1 billion increase in sector income and £635 million investment generated by UK companies shows the confidence of investors and businesses in the Country's space sector. The UK Space Agency will continue to catalyze investment to maintain this positive growth and bring further benefits across the economy, the science community, and to the planet as a whole."