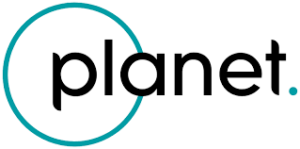 London, 30 March 2023.- Planet Labs PBC, a global, daily satellite imagery and geospatial solutions corporation, signed an agreement to acquire the business of Holding Sinergise d.o.o. -a European geospatial technology company- Business Wire reported. Through this new contract Planet aims to continue to expand into new vertical markets by reducing the complexity of analysis and insights extraction. 
Planet and Sinergise have been partners since 2016 and the most recent acquisition highlights their drive to make EO data more accessible and actionable to decision makers who are critical to businesses and governments. Singergise's technology powers the European Union-backed Sentinel Hub, an API-driven, cloud streaming platform that allows customers to access multi-source EO data for processing, analysis, and insight extraction. 
"The technology at Sinergise is first class," says Will Marshall, CEO and co-founder of Planet. "Our integration with Sentinel Hub will meaningfully accelerate our Earth Data Platform plans, in particular by lowering barriers to access for EO data expanding the market, and by allowing partners to quickly and easily build applications, lowers the time to value creation."
The transaction is expected to close during Q2 of Planet's current fiscal year and is subject to certain closing conditions. This will be Planet's sixth acquisition.