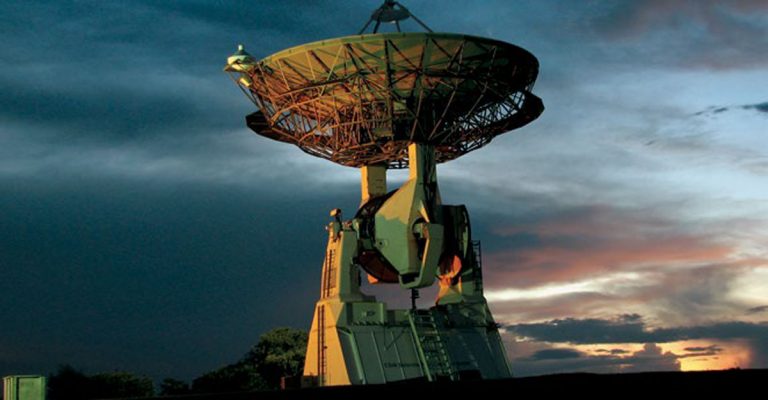 Ibadan, 22 March 2023. – The South African National Space Agency (SANSA) has announced its appointment of Humbulani Mudau as its CEO, effective from the first day of April 2023. Mudau takes over as CEO following the resignation of Dr. Valanathan Munsami and the interim leadership of Andiswa Mlisa.
Prior to Mudau's appointment, he was the Chief Director of Space Science and Technology at South Africa's Department of Science and Innovation (DSI), where he contributed to developing South Africa's (and Africa's) space program through policy and strategic guidance to different bodies. He also has over 20 years of technical and management experience in space science and technology, specifically in Earth observation systems, remote sensing applications, and geospatial technologies. He also has extensive knowledge in developing policies and strategies and implementing programs in those areas.
Mudau takes over from Dr. Valanathan Munsami, who served as CEO of the agency for five years prior to his retirement in 2022. Upon his retirement, Ms. Andiswa Mlisa, previously the managing director of SANSA's Earth Observation Department, took over as acting CEO pending the selection of the newly-appointed CEO, Humbulani Mudau.
South Africa's space agency is one of the many space-related institutions in South Africa. Together with the South African Radio Astronomy Observatory, the South African Astronomy Observatory, the South African Council for Space Affairs, and other institutions, SANSA is responsible for developing and implementing South Africa's space program. It recently signed an agreement with the Mohammed Bin Rashid Space Centre (MBRSC) to support the Emirates Lunar Mission (ELM)/