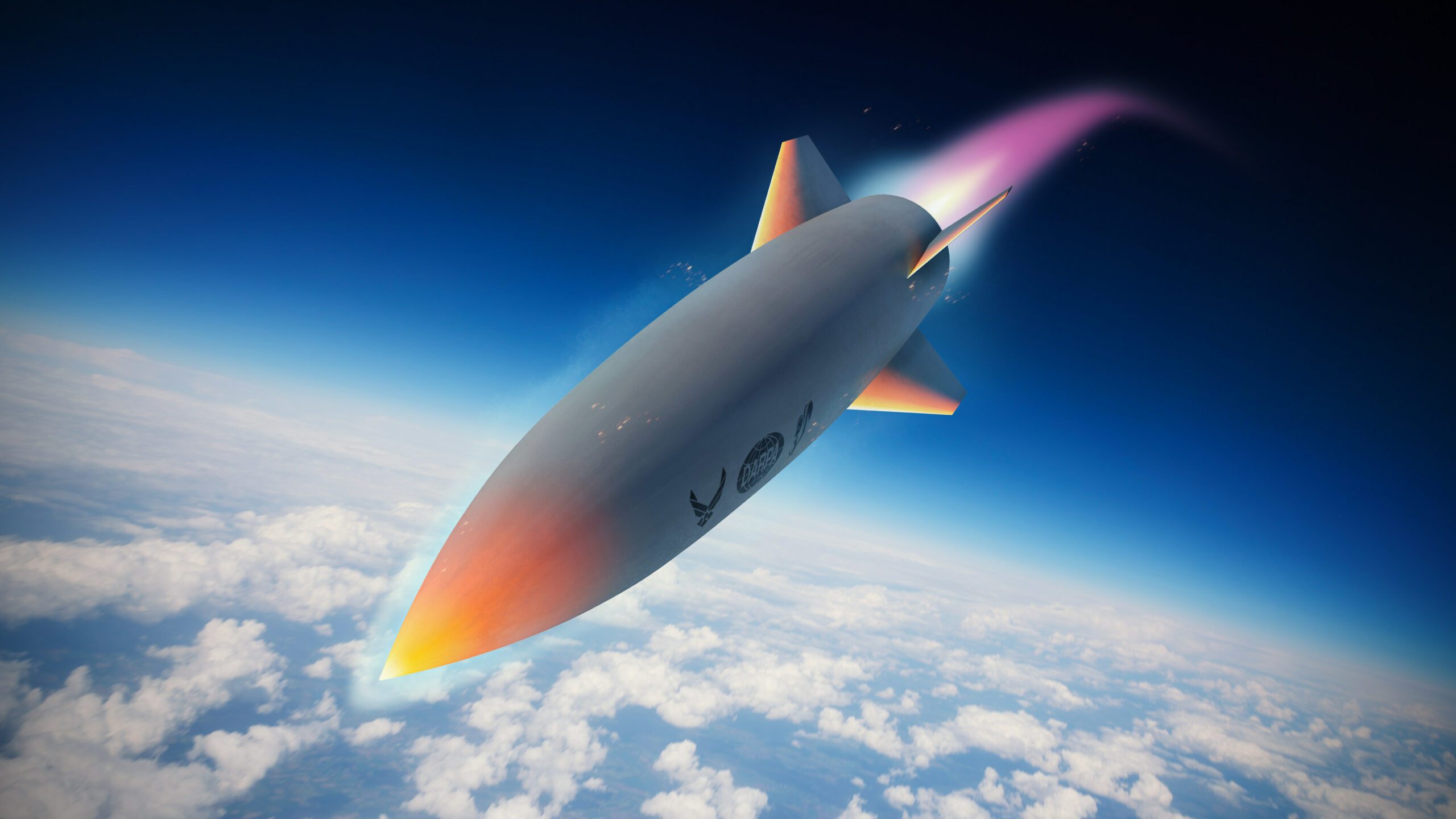 Ibadan, 31 March 2023. – The Defense Advanced Research Project Agency (DARPA) has selected teams to develop software solutions to constantly monitor up to 1,000 targets of interest via satellite with the Oversight program. This is to help military planners keep track of up to 1,000 targets of interest through the management of available space domain resources. Furthermore, the goal is to enable constant custody to track targets of interest for tactical missions. As a result, Apogee Research LLC, BAE Systems Information and Electronics Systems Integration Inc., and Systems & Technology Research LLC are developing software architectures for the program's initial phase.
According to Lael Rudd, the program manager for Oversight in DARPA's Tactical Technology Office, "Oversight seeks to support both peacetime and wartime simultaneous monitoring of high-value entities in contested environments, where resources and targets of interest are highly dynamic. Rudd also added, "Through this program, DARPA aims to extend the applicability of U.S. space assets and make the space domain more tactically relevant for warfighters."
Phase 1 of the program will define tracking requirements, resource management needs, and interface between technologies in development. In parallel, DARPA will assess current government-owned applications and services it could leverage. This phase will span 15 months, with a possible option of three months in continued development if necessary. After the yearlong Phase 2, DARPA aims to transition Oversight capabilities for integration into in-orbit spacecraft by Fiscal Year 2026. "Meeting Oversight's goals will enable military personnel to track important targets of interest at a large scale with fewer operators than is possible today," said Rudd.