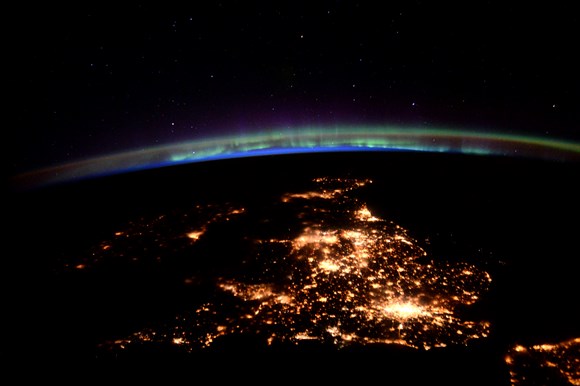 Ibadan, 14 February 2023. – The UK Space Agency will fund 18 projects that intend to boost the space sector across the UK. The funding sum of £6.5 million includes support for high-impact, locally-led schemes and space cluster development managers to help the space sector grow across England, Wales, Scotland, and Northern Ireland.
Secretary of State for the Department for Science, Innovation, and Technology, Michelle Donelan, said: "These projects will tap into the wealth of talent found in places like Cornwall and the east Midlands, as well as across Scotland, Wales, and Northern Ireland while using space and satellite technology to support local communities." Donelan added that the funding will "help link local clusters to valuable networks of innovators and investors, showcasing the strengths of the UK space sector to international investors and leveling up the economy."
Likewise, Dr. Paul Bate, Chief Executive of the UK Space Agency, said, "establishing a network of space clusters and high-impact projects will accelerate the development of the thriving space ecosystem the UK needs to realize the full economic potential of space across the UK."
The UK Space Agency funding also includes £1.5 million for an expert consortium of business support providers, led by Entrepreneurial Spark, to work with entrepreneurs from all over the UK and help them get into the space sector. A previous collaboration between both parties for space start-ups generated almost £9 million in investment and created 80 new jobs for those participating in the business support program.
You can read the full release for more information on the projects set to receive the funding.