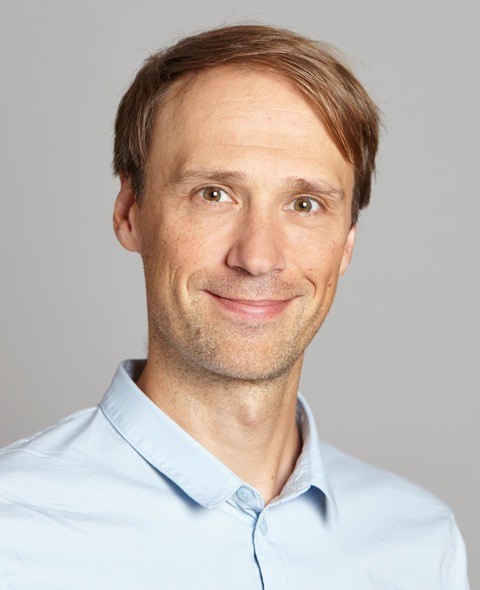 Our Space Café "33 minutes with Michael Gschweitl about "ESA BIC Switzerland: the good, the bad, and.. Space" took place on Tuesday, 14 February 2023.
Michael Gschweitl is the Technical Lead at ESA BIC Switzerland, the Business Incubation Program (BIC) of the European Space Agency (ESA) for Switzerland, which is run by ETH Zurich. As an experienced engineer and with a thorough background and expertise in space, Michael is passionate about supporting entrepreneurs and start-ups to develop their business ideas into innovative space applications. With a degree in material science, Michael has spent more than 10 years in the aerospace and space industry working in various roles for renowned companies like Bombardier, Contraves, and RUAG Space. Michael is deeply engaged in novel and disruptive technologies with the aim to further push the boundaries, regardless if on earth or in space.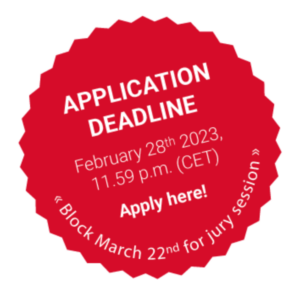 In January 2013, the ESA Business Incubator Switzerland welcomed the 13th cohort of start-ups. Michael and Torsten spoke about the learnings for and from the start-ups, the seven years of the program, and what makes ESA BIC CH unique.
If you want to learn more, visit ESA BIC CH here. 
Very importantly, if you are interested to join the program, do not miss the current application deadline of 28 February 2023.
To listen to the Space Café WebTalk's insights, you can watch the full program here: