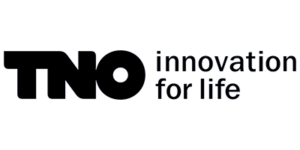 London, 16/02/2023 – Sidus Space has been awarded a multi-million-dollar agreement with The Netherlands Organization for Applied Scientific Research (TNO). The agreement is to deploy and test TNO's laser communications technology aboard a LizzieSat™ satellite. 
Sidus Space is a Florida-based Space-as-a-Service company focused on commercial satellite design, manufacture, launch and space-based data collection combined with space and defence mission critical hardware manufacturing. "We are honoured to be selected by TNO as its mission partner for the HemiCAT technology," says Carol Craig, Sidus Space Founder and CEO. "This partnership will allow us to demonstrate further versatility of our LizzieSat™ platform and advance our mission of 'Bringing Space Down to Earth' , while continuing to expand our reach into the international satellite market."
As part of the agreement TNO will design and deliver HemiCAT –  a high-efficiency miniature communications laser terminal – which Sidus Space will integrate into LizzieSat™, its hybrid 3D printed satellite. Sidus Space will launch and demonstrate the new laser technology. They will also manage the integration, deployment, and operations, including procuring a launch and operating HemiCAT in orbit. The in-orbit demonstration mission for laser satellite communication is part of a study of Dutch defence technology.