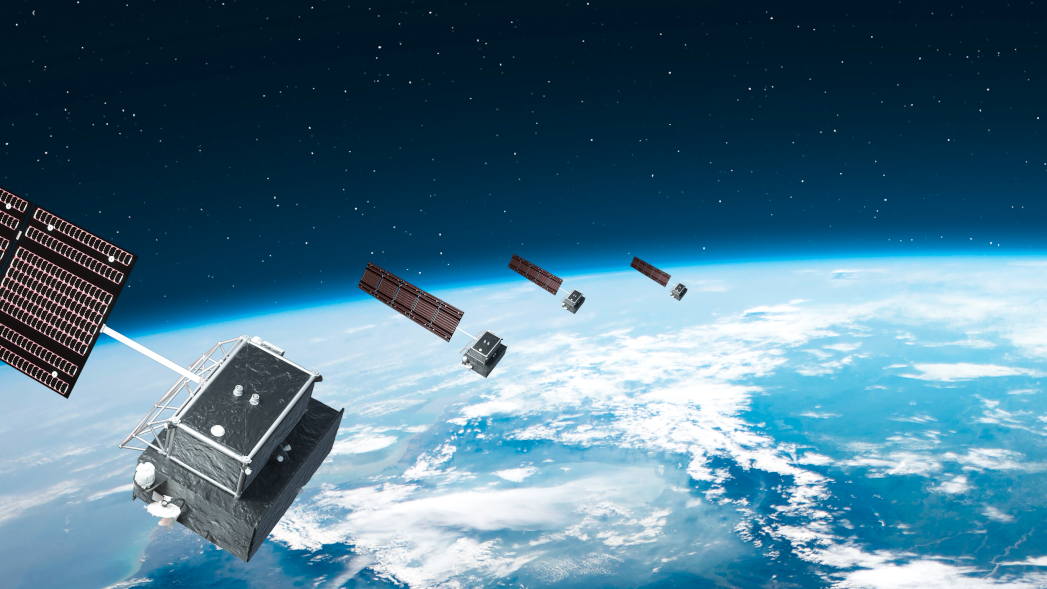 Ibadan, 15 February 2023. – Maxar Technologies and Umbra have announced an agreement to provide Maxar with dedicated capacity from satellites in Umbra's synthetic aperture radar (SAR) imagery constellation. As a result, the data will become available in Maxar's portfolio of Earth Intelligence products and services.
The combined offering, which will tentatively be available starting in Q2 2023 and will undergo full integration by 2024, will represent an advanced multisource geospatial intelligence solution for a wide range of Government and commercial missions. Maxar will provide customers with secure access to the highest resolution commercially available Earth observation data taken day and night and in all weather conditions. This capability will also augment the high-revisit capabilities of WorldView Legion, Maxar's next-generation satellite constellation, enabling customers to see change in near real-time.
On the partnership, Dan Jablonsky, Maxar's President and Chief Executive Officer, commented, "Maxar and Umbra are breaking new ground for the geospatial intelligence industry with this multisource offering. By integrating dedicated capacity from Umbra satellites into our secure ground infrastructure, we can help our Access customers derive real-time insights from the highest resolution electro-optical and SAR data in the industry. Once combined with Maxar's best-in-class geospatial analytics capabilities, this data will help customers more easily achieve mission success, particularly for defense missions."
Likewise, Gabe Dominocielo, Umbra's Co-Founder and President, added, "this agreement will energize commercial SAR utilization worldwide and will support Umbra's ambitions of building and growing a robust commercial business case." Umbra's SAR data will first be integrated into Maxar's Rapid Access Program (RAP) platform, providing customers with a secure web interface to task Maxar's high-resolution satellites through on-demand access windows.