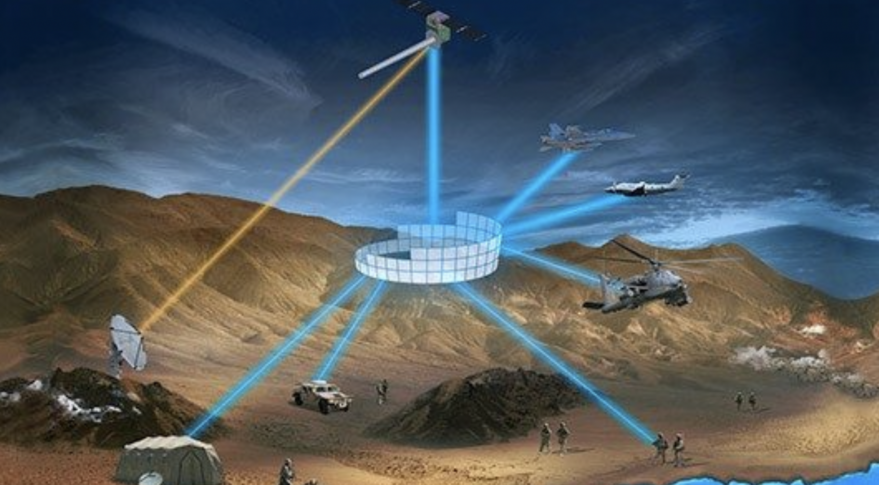 Ibadan, 3 December 2022. – Viasat Inc, a global leader in satellite communications, has completed the sale of its Link 16 Tactical Data Links (TDL) business to L3Harris Technologies for approximately $1.96 billion in cash. Viasat expects the net proceeds from the sale to be approximately $1.8 billion after estimated taxes, fees, and other expenses. Furthermore, Viasat intends to use the proceeds to reduce net leverage and increase liquidity.
The Link 16 TDL business had approximately $400 million of revenue and an estimated $125 million of Adjusted EBITDA for the 12 months ended June 30, 2022, when burdened by the estimated amount of allocable overhead and corporate expenses expected approximately one year after closing.
Speaking on the sale, Mark Dankberg, CEO and Chairman Viasat, commented, "we thank the employees who transferred to L3Harris due to today's closing. We greatly appreciate their contribution to Viasat." The CEO added, "completing the Link 16 TDL business sale to L3Harris supports our transition towards a greater focus on global satellite services. It also strengthens our balance sheet and reduces net debt and interest expense – supporting our path to positive free cash flow."
Viasat is building an integrated satellite services platform for global mobile and fixed commercial and Government markets. Accordingly, completing the transaction supports this focus. Furthermore, Viasat's Government Systems segment will build on three main areas: broadband and narrowband Satcom services and associated hybrid network technology; information assurance and cybersecurity; and an emerging portfolio of space-based technology and services. This includes LEO to GEO relay networks for a range of earth observation and sensor systems, alternative position, navigation and timing (PNT), and space situational awareness.