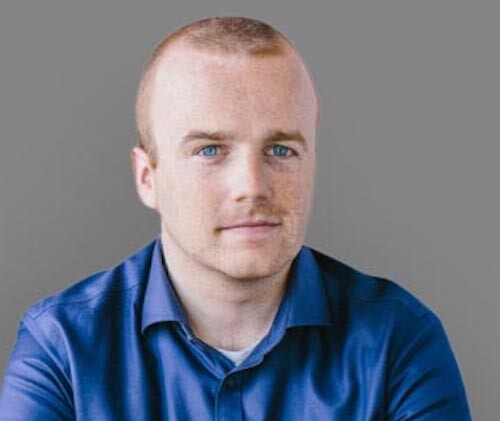 SpaceWatch.Global is pleased to present: The Space Café Podcast #71: Joel Spark – Co-founder and Chief Satellite Architect at Spire, unlocking the digital frontier and the quest to build a second earth
Episode 071 features a special guest: Joel Spark

Spire Global is a data and analytics company that uses nanosatellites to track global data sets, such as maritime, aviation, and weather patterns. It operates a fleet of over 110 CubeSats, the second-largest commercial constellation by the number of satellites, and the largest by the number of sensors. The satellites are designed and built in-house, and the company has launched over 140 of them since its inception. Spire has offices in several locations around the world, including San Francisco, Boulder, Washington D.C., Glasgow, Luxembourg, Singapore, and Cambridge, Ontario. It was founded in 2012 as NanoSatisfi Inc. and rebranded as Spire in 2014. The company has raised multiple rounds of funding, including a $25 million Series A round in 2014 and a $40 million Series B round in 2015.
The Space Cafe Podcast brings our signature brand of engaging and relevant content from across the global space economy to you via an exciting new format. Together with award-winning Executive Producer, Markus Mooslechner (Terra Mater Factual Studios), our fortnightly podcast features guests that matter.
Each episode includes a review of important topics, as well as guest appearances and deep commentary from expert panellists from across the space sector.
SPOTIFY:  Space Cafe Podcast Guest Tunes
Please visit us at SpaceWatch.Global, subscribe to our newsletters.
Follow us on LinkedIn and Twitter!
Thanks to our global distribution partner, BookWire, the podcast is available on all major podcast platforms.