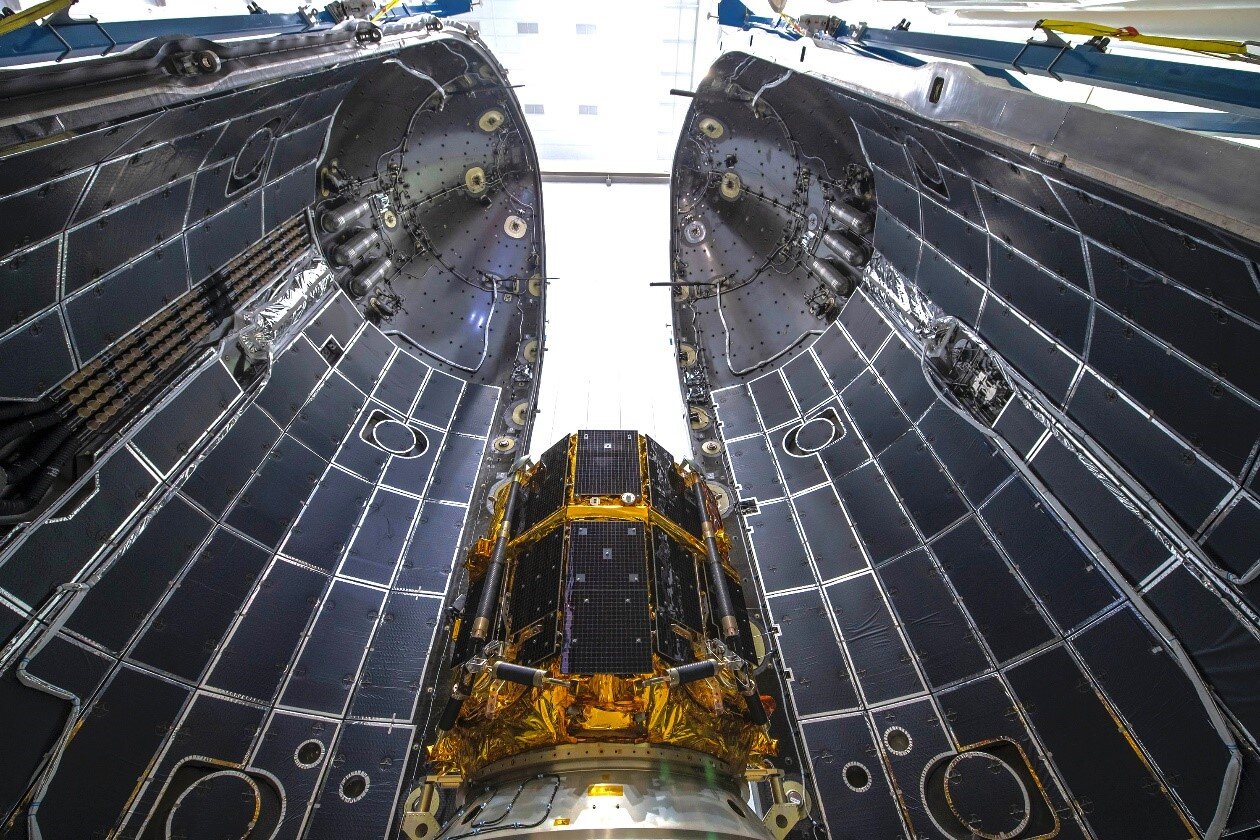 Ibadan, 3 January 2023. – ispace, inc., a global lunar exploration company, has announced that its HAKUTO-R Mission 1 lunar lander has successfully carried out its second orbital control maneuver in accordance with its mission operations plan. The maneuver happened shortly after midnight on January 2, 2023 (Japan Standard Time), with the operations management coming from ispace's mission control center in Nihonbashi, Tokyo.
This orbital control maneuver is the second maneuver to happen as the lander continues its journey to the moon. The lander completed its first orbital control maneuver in December. 15, 2022. The second maneuver occurred farther from Earth and lasted longer than the first. According to the Company, this verifies the Company's capability to carry out orbital maneuvers under various conditions.
As of January 2, 2023, the lander has traveled approximately 1.24 million kilometers from the Earth and will be at its farthest point of roughly 1.4 million km from the Earth by January 20, 2023. Once the lander reaches its most distant point from Earth, a third orbital correction maneuver may be performed, depending on its navigational status.
Since its launch on December 11, 2022, the lander has maintained stable navigation per the mission plan. Once the lander has navigated deep space for one month, it will have achieved Mission 1 Milestone Success 5, at which point ispace will make an announcement. The Company set 10 Milestones for Mission 1, ranging from launch to landing. As a result, ispace will weigh and evaluate the results against the criteria and incorporate them into future missions expected to launch by 2025.