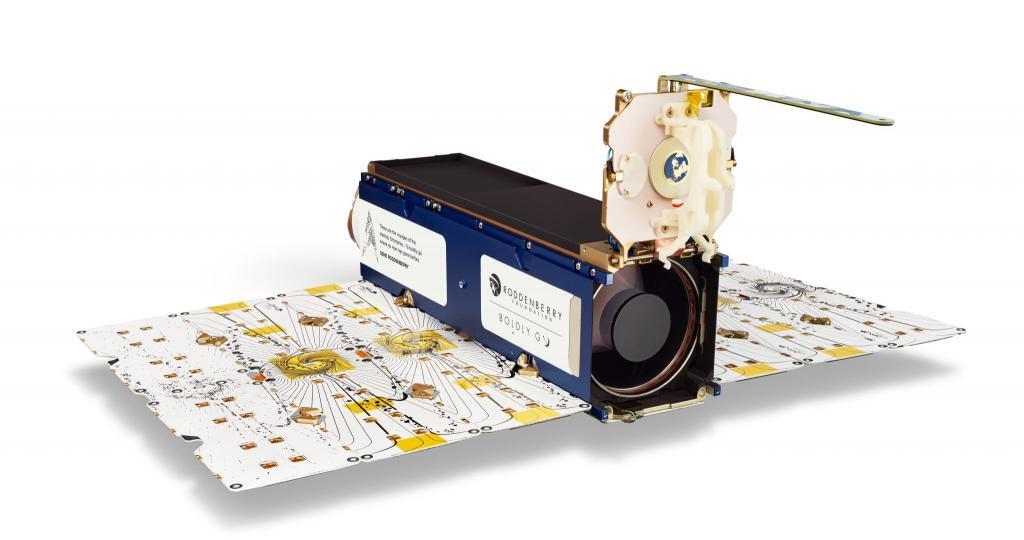 Edinburgh, 3 January, 2022. – American public Earth imaging company, Planet, is planning to launch 36 SuperDove satellites, Flock 4y, on a SpaceX Falcon 9 rocket today, as part of SpaceX's Transporter-6 mission. This will be the company's eighth launch with SpaceX.
The 36 SuperDoves will join Planet's current fleet of about 200 Earth observation satellites already in orbit. Each SuperDove is integrated with eight spectral-bands and improved on-orbit capacity enabling sharp, analysis-ready data delivery. The data is used in agriculture, government – both intelligence and civilian agencies – forestry, sustainability, and other industries to help in decision-making.
Some of the 36 satellites will feature artwork and quotes celebrating the legacy of Star Trek creator Gene Roddenberry, the company said. The Roddenberry Foundation's Boldly Go Campaign to celebrate inclusion, scientific progress, and cooperation, was launched in 2021.
Planet's mission is to accelerate humanity to a more sustainable, secure and prosperous world by illuminating environmental and social change.