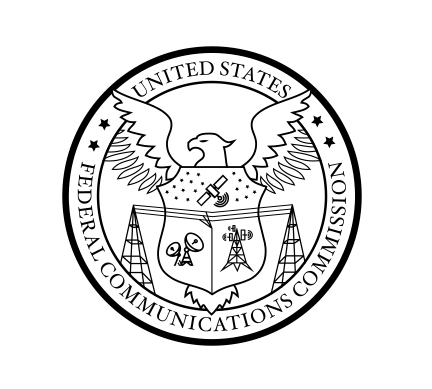 Edinburgh, 16 January, 2023. – The Federal Communications Commission (FCC) released an Order adopting Chairwoman Jessica Rosenworcel's plan to establish a Space Bureau and Office of International Affairs. The reorganization will better support the needs of the growing satellite industry, the FCC said.
The Commission will incorporate the current International Bureau team into the new bureau and office. The FCC is aiming to keep it regulatory frameworks for licensing in harmony with the rapidly growing satellite industry. "A new Space Bureau at the FCC will ensure that the agency's resources are appropriately aligned to fulfill its statutory obligations, improve its coordination across the federal government, and support the 21st century satellite industry," said Chairwoman Rosenworcel.
The reorganization is part of the FCC's Space Innovation agenda, under which  it has already sped up regulatory review processes. The Commission has also increased the size of its satellite division by 38%, created new opportunities for competition, and modernized spectrum policy.  The FCC has started advancing space safety and responsibility as well by adopting new rules for deorbiting satellites.
The Commission is now awaiting Congressional and other approvals for the planned reorganization.