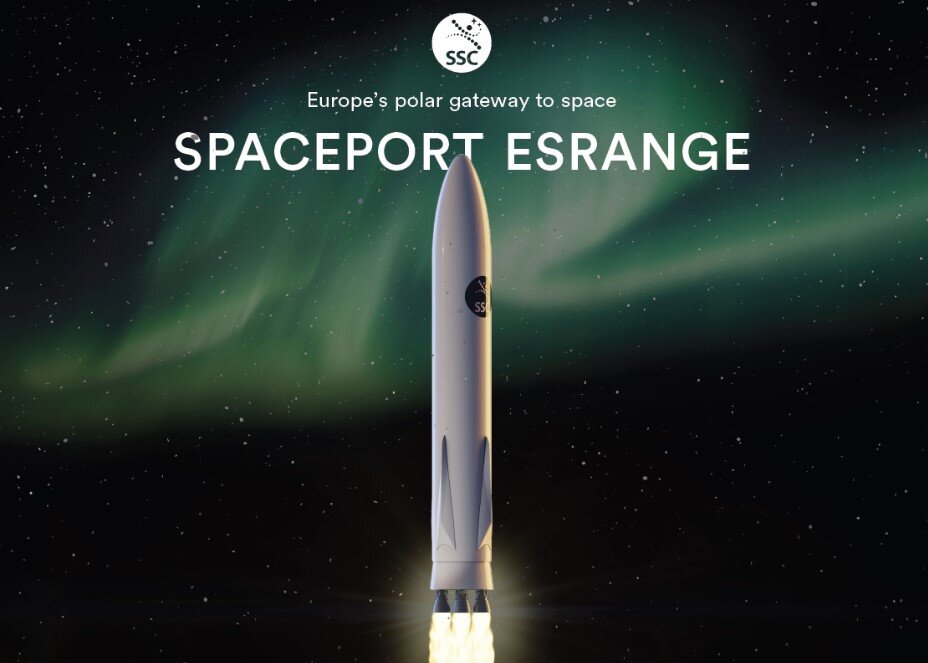 Ibadan, 16 January 2023. – After years of preparation and construction, mainland EU's first orbital launch complex, Spaceport Esrange, has officially been inaugurated by the Swedish Head of State, King Carl XVI Gustaf, the President of the European Commission, Ursula von der Leyen, and the Swedish Prime Minister, Ulf Kristersson. Thereby, the European Union introduced a new and long-awaited critical asset to its shared space infrastructure, offering an independent European gateway to Space from northernmost Sweden.
With Spaceport Esrange, the EU gets a strategic asset that provides independent access to Space. According to Anna Kinberg Batra, Chair of the Board of Swedish Space Corporation, SSC, this will be instrumental for reaching the EU and UN sustainability goals and strategies within security and defense. Likewise, the new launch complex will be a critical asset that will strengthen Europe's capability to launch satellites and improve its space competitiveness. Josef Aschbacher, Director General of the European Space Agency, ESA, added. "I am certain this spaceport will strengthen Sweden's active role in space, involved in many of ESA's flagship projects and through our ground station here in Kiruna."
Isar Aerospace also participated in the inauguration ceremony. This is because the Company is a close partner of the Swedish Space Corporation and has built one of Europe's most advanced test rigs at the Esrange premises. Isar Aerospace is currently performing flight-design tests of its entirely in-house developed rocket engine Aquila on the premises. While Isar Aerospace plans to perform reusability testing at Spaceport Esrange in the future, the company is currently not considering orbital launches from there.
Furthermore, Isar Aerospace showcased a demonstrator of the company's completely in-house designed, developed, and produced launch vehicle Spectrum during the inauguration. The launch vehicle contained the upper stage, payload compartment, and Vacuum engine. Isar Aerospace has scheduled Spectrum's first test flight in 2023 from Andøya Spaceport, Norway. Creating access to Space, the company's commercial offer to launch satellites from Norway and French Guiana will make a critical contribution to humanity's future in Space.