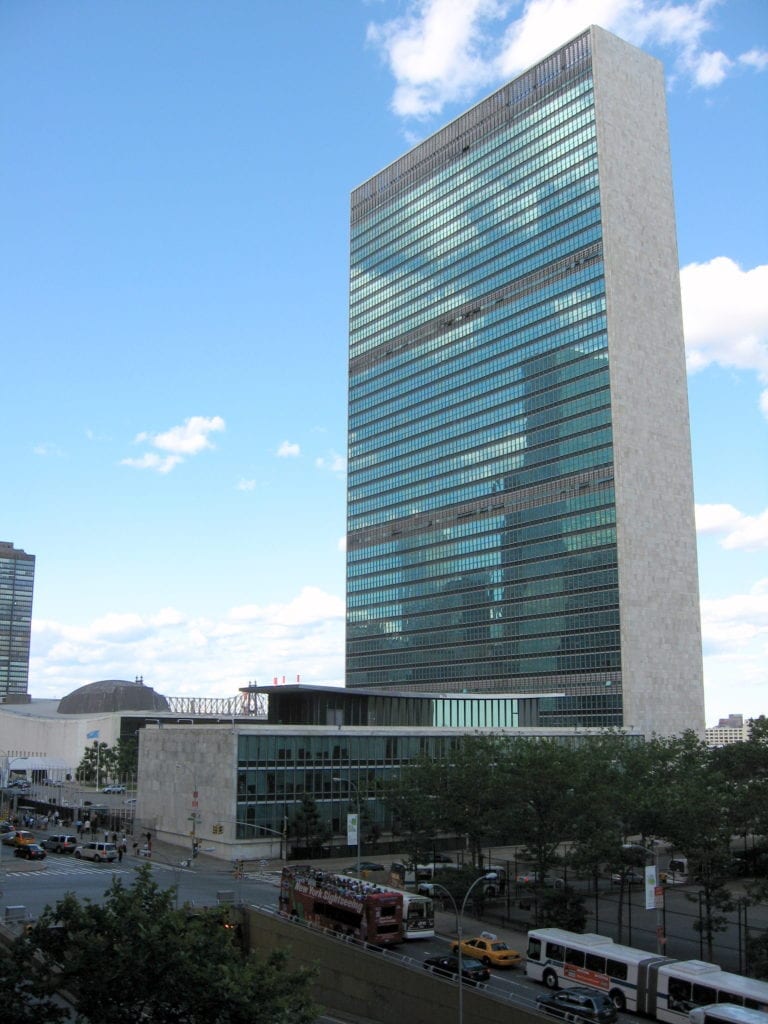 Ibadan, 14 December 2022. – The United Nations General Assembly (UNGA) has approved a resolution to halt one type of anti-satellite (ASAT) testing, a largely symbolic move intended to support broader space sustainability initiatives. The U.N. General Assembly approved the resolution, which the United States and several other nations introduced, on December 7, among other resolutions on arms control and related topics, with little discussion or debate. A total of 155 nations voted in favor of the resolution, with 9 voting against it and 9 others abstaining.
The resolution enjoins countries to halt destructive testing of direct-ascent ASAT weapons, citing concern that such creates large amounts of debris that threaten the safety of other satellites. However, the resolution is non-binding, noting that it considers such a commitment to refrain from tests "an urgent, initial measure aimed at preventing damage to the outer space environment, while also contributing to the development of further measures for the prevention of an arms race in outer space." It also supports continued efforts to develop "further practical steps" to reduce risks in outer space.
According to SpaceNews, the resolution is one of several efforts to promote safe and sustainable space activities. A parallel effort, kicked off by another U.N. resolution a year ago, established an Open-Ended Working Group to discuss ways of reducing space threats. That working group has met twice, with two more meetings scheduled for 2023 before offering its conclusions for future actions.
The General Assembly vote was nearly identical to one by the U.N.'s First Committee, which deals with disarmament and international security topics. It voted 154-8 in favor of the resolution, with ten countries abstaining.
The eight countries that voted against the resolution in the First Committee included Belarus, Bolivia, China, Cuba, Iran, Nicaragua, Russia, and Syria. The same countries also voted against the resolution in the General Assembly. They were joined by the Central African Republic, which voted in favor of the resolution in the First Committee but against it in the General Assembly for unknown reasons.