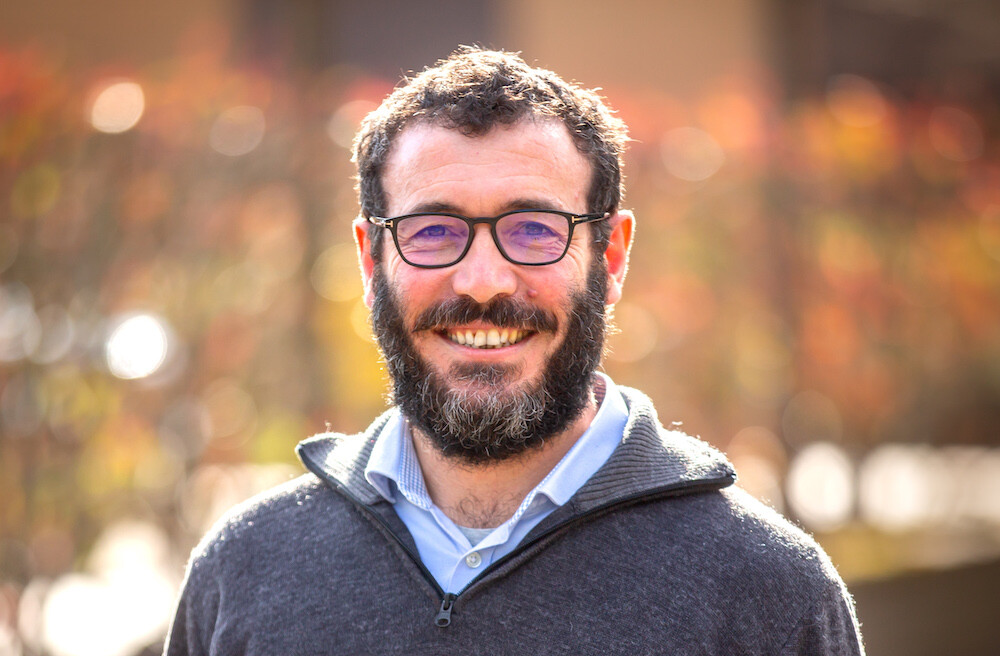 SpaceWatch.Global is pleased to present: The Space Café Podcast #69: Carlo Buontempo – Copernicus Climate change and an unbiased look at the state of our world.
Episode 069 features a special guest: Carlo Buontempo 
Carlo Buontempo is the Director of the Copernicus Climate Change Service at Copernicus ECMWF. He is an expert on climate change and has been working in the field for many years. Buontempo is currently responsible for overseeing the Copernicus Climate Change Service, which is a part of the European Union's Copernicus program. The program is focused on providing accurate and timely information about the Earth's climate, which is essential for understanding and addressing climate change. Buontempo was also involved in the COP27 conference, which brought together experts from around the world to discuss climate change and potential solutions.
The Space Cafe Podcast brings our signature brand of engaging and relevant content from across the global space economy to you via an exciting new format. Together with award-winning Executive Producer, Markus Mooslechner (Terra Mater Factual Studios), our fortnightly podcast features guests that matter.
Each episode includes a review of important topics, as well as guest appearances and deep commentary from expert panellists from across the space sector.
SPOTIFY:  Space Cafe Podcast Guest Tunes
Thanks to our global distribution partner, BookWire, the podcast is available on all major podcast platforms.